EST. 2006
As a manufacturer and supplier of stages, stands and structures for sporting facilities, 2M (Germany) GmbH has taken on a key role in the European Market and is one of the leading companies in this market segment.
Philosophy
Managing Director Dipl.-Ing. Dirk Mettler heads up the family-owned company and ensures that the company continues to follow the 2M corporate philosophy: simple. better. We are continuously investing in the development of our products and our in-house expertise. This is why one of the key foundations of our philosophy is implementing a zero defects strategy alongside constant innovation. This approach and our focus on ensuring our customers are 100% satisfied shapes the decisions we make as a company and the way we think. Creative engineering, high-quality products and first-class services are the cornerstone of our corporate philosophy and are the foundation upon which our success is built.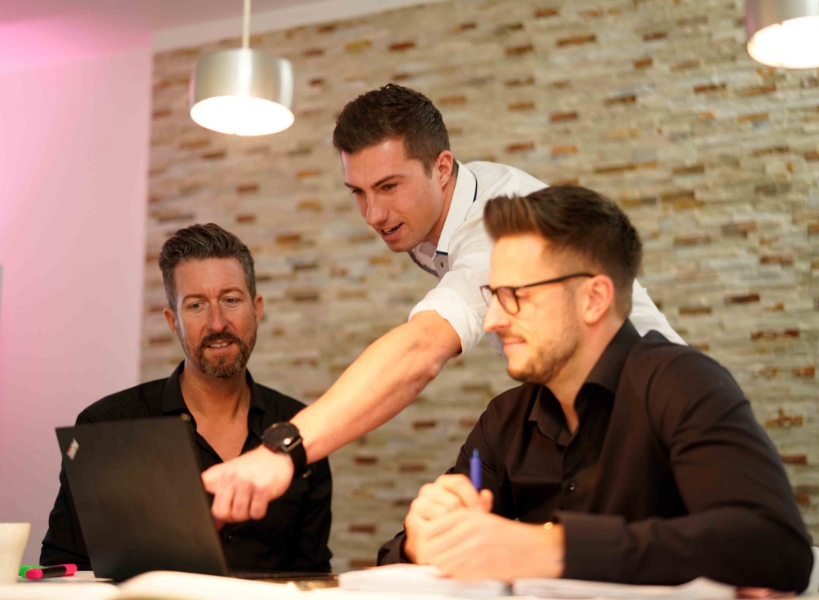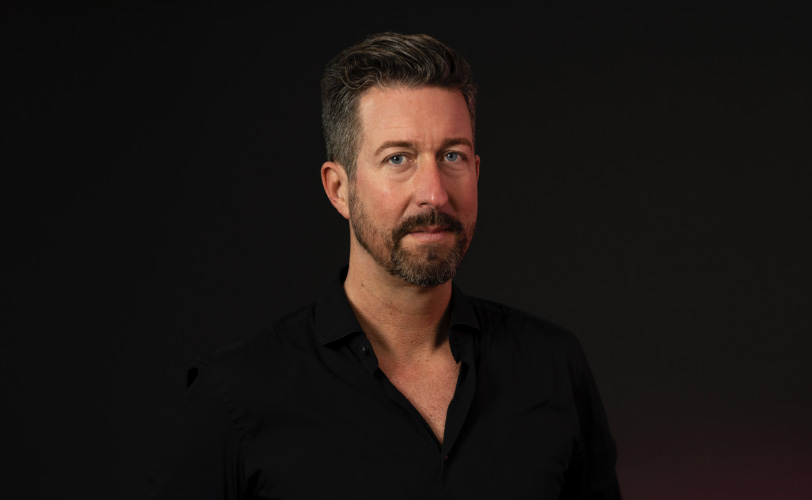 Dirk Mettler
Managing Director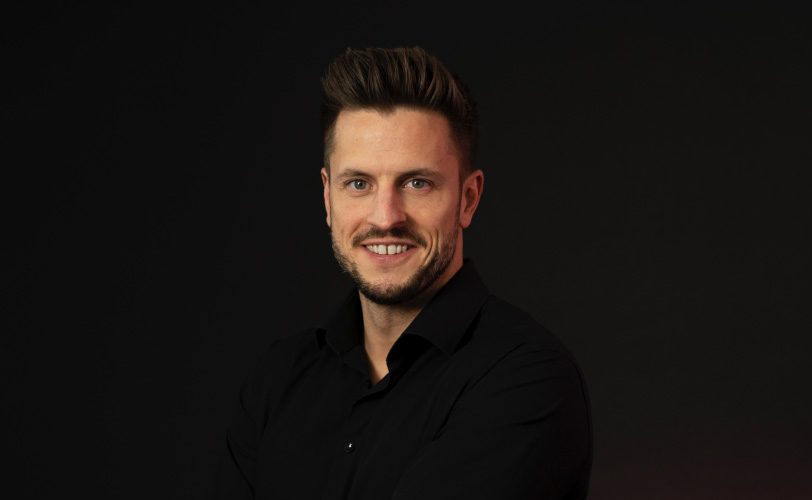 Andre Nölle
Sales Manager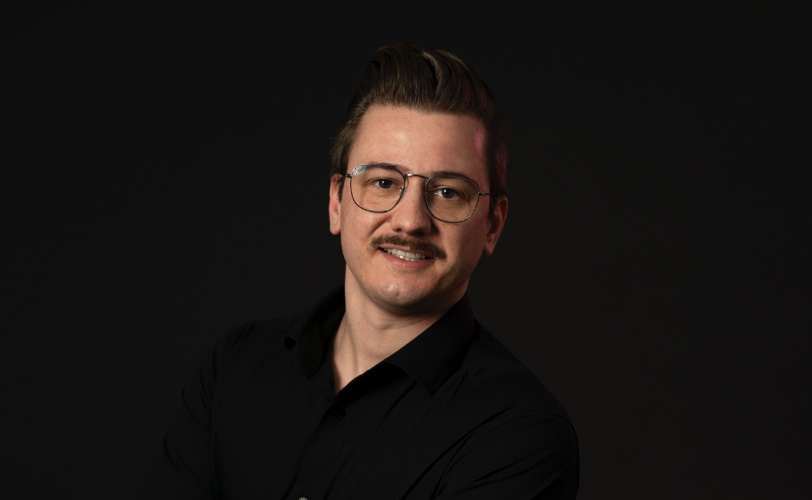 Gerrit Pape
Project Manager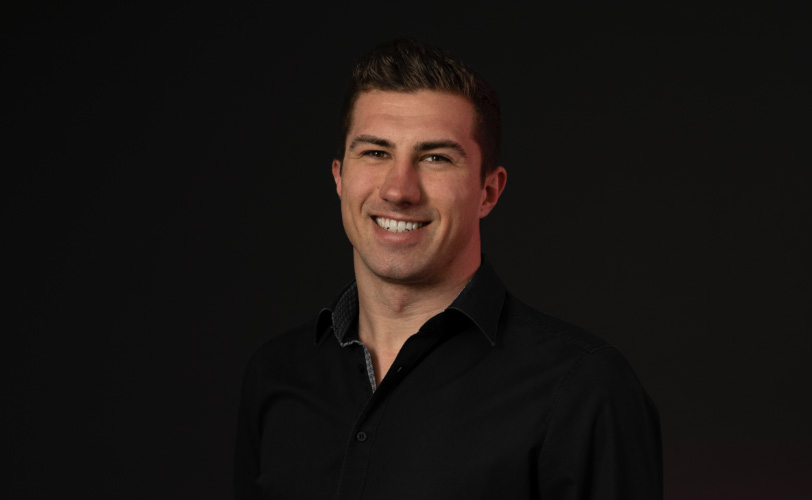 Konstantin Mielke
Production Manager
WE ARE 2M.
WORKING TOGETHER TO GET THE BEST RESULTS – WITH YOUR VISION AND OUR PASSION.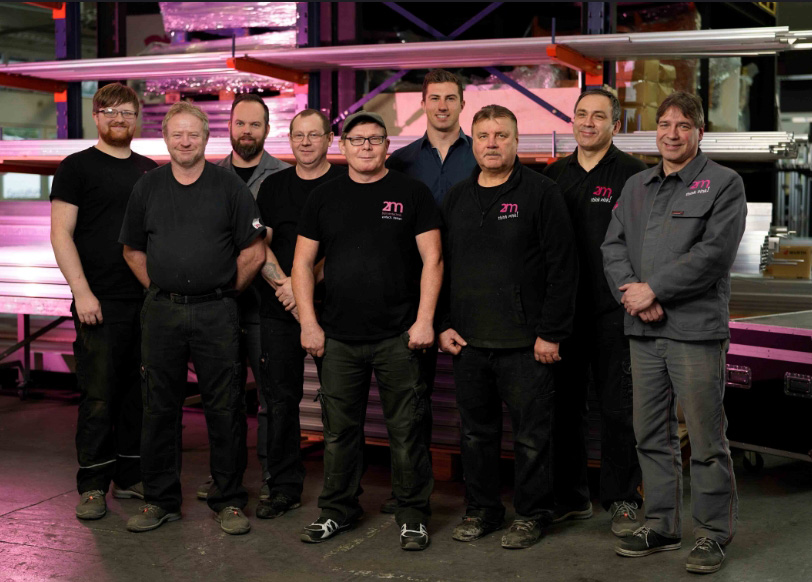 MADE IN GERMANY
The most important processes for the manufacture of our products – such as development, design, production and quality assurance – all take place at our site in Ratingen.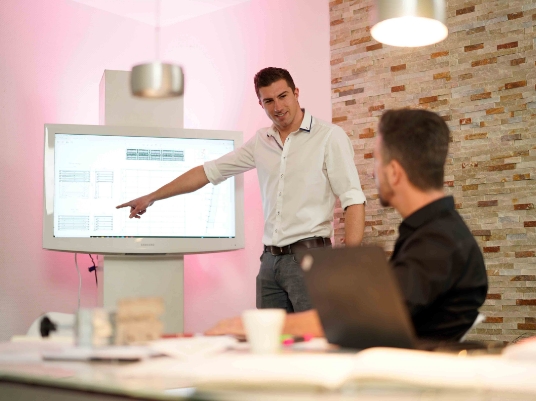 Tailor-made special constructions
Thanks to our many years of expertise in the field, we are able to manufacture your special constructions highly efficiently and cost-effectively. We can plan and manufacture these constructions in line with your individual requirements.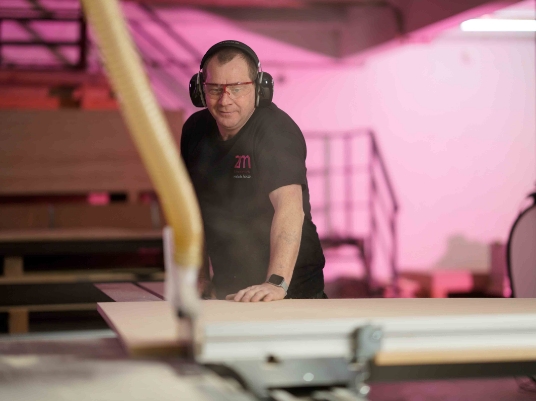 Made-to-measure products
Manufacturing of complex designs according to customer specifications with incredibly short lead times. Whether you're looking for parts for pillars, recesses, stairs or trussing, we provide tailor-made solutions for your individual requirements on site.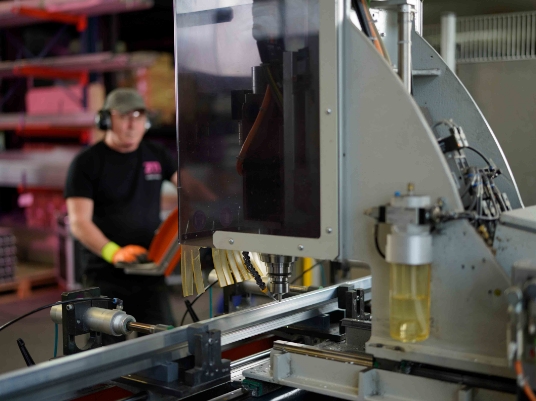 State-of-the-art control technology
Whether it is for boring, milling or sawing applications – you're sure to find CNC solutions in our product portfolio that will impress you with their quality and performance. 2M is setting new standards for the industry with its innovative CNC machining centre.
2M & environmental protection
Environmental protection is a key part of our company policy.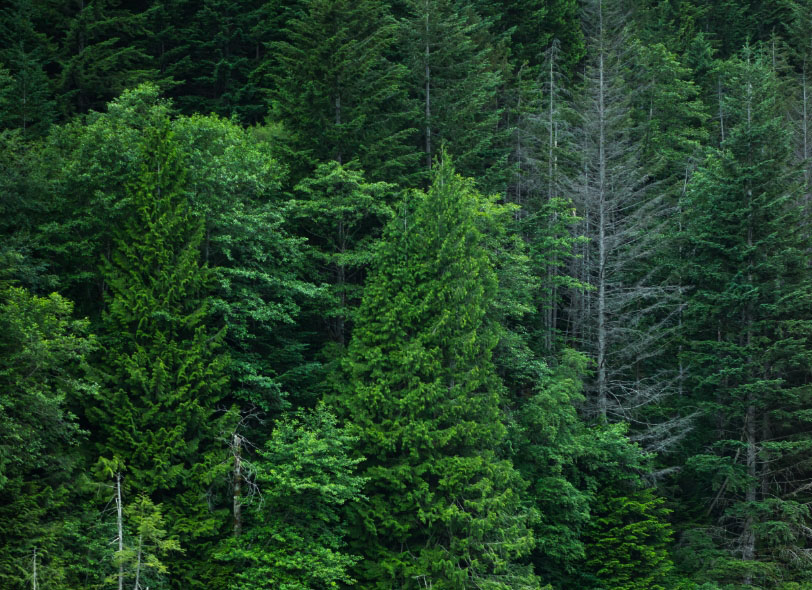 Taking responsibility
As a socially responsible and environmentally conscious company, protecting the environment is an important part of 2M's company policy. That is why we have set up an environmental management system, that continuously improves our company's environmental protection measures so that they not only comply with statutory requirements, but exceed them. This allows us to fulfil our vision of responsible interaction with the environments – both for our benefit and the benefit of our children. Environmental protection is not just an independent corporate objective – it is our duty. Environmental compatibility is another sign of the quality of our products. Through our perfectly organised logistics network and by using the best technologies available at our own site, we are able to reduce our environmental impact.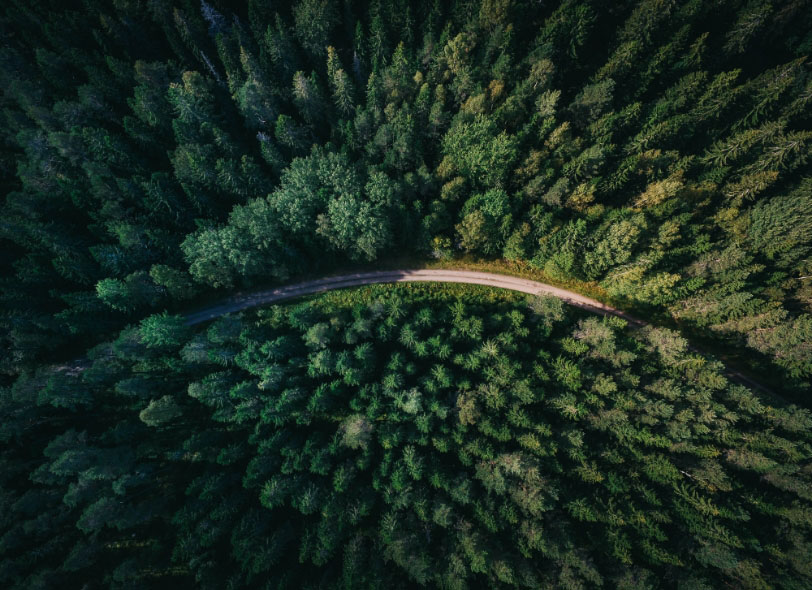 Green team
2M employees are a GREEN team that is dedicated to implementing a positive environmental policy in the following ways:
Continuously reducing our environmental impact by continuously improving our environmental management system
Pushing forward the use of eco-friendly techniques and technologies
Observing the relevant legal requirements
Considering aspects of environmental compatibility when making all business decisions.
When it comes to questions of sustainability, we work openly with our suppliers and the authorities, which allows us to organise our production in the most resource-friendly way possible and to reduce unavoidable impacts on the environment to an absolute minimum.
Good to know
Aluminium, which is an important component of our products, has some very specific properties that make it a "green metal". Aluminium is infinitely recyclable. After they reach the end of their service life, aluminium items can be recycled with no negative impact on quality. Due to the low amount of energy required to remelt the scrap metal to create new bolts, the environmental impact of aluminium is very good across its full life cycle and is much better than steel. In addition, aluminium is a lightweight metal that is resistant to corrosion and therefore incredibly durable. Aluminium has a very good strength-to-weight ratio, which is also known as specific strength.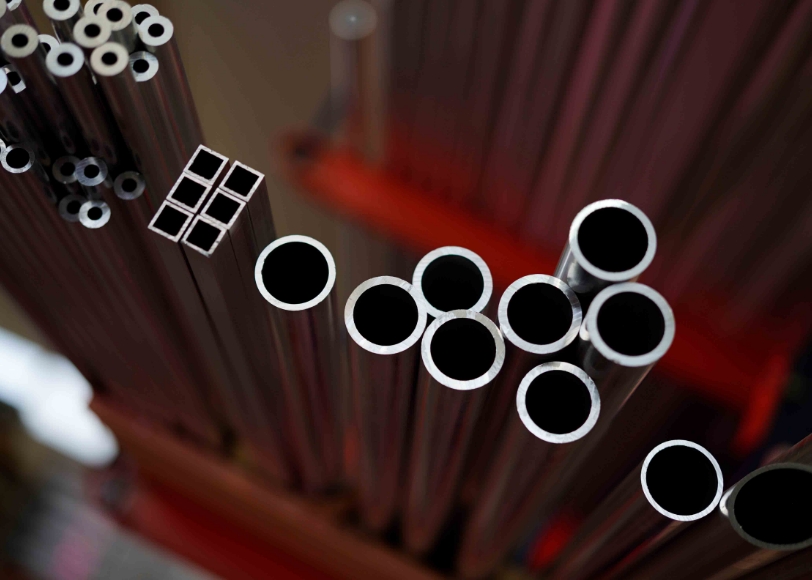 Careers
A motivated, competent, and most importantly, cooperative team ensures that we play a key role in the European market as a manufacturer and supplier of stages, stands and structures for sporting facilities.