Use the arrow symbol to select up to three platforms and click on "Compare stagedecks". To go to a stagedeck page, click on the corresponding image.
Quality is our top priority. We develop, design, plan, construct, weld, screw and mount your platform or stand in line with the highest quality standards!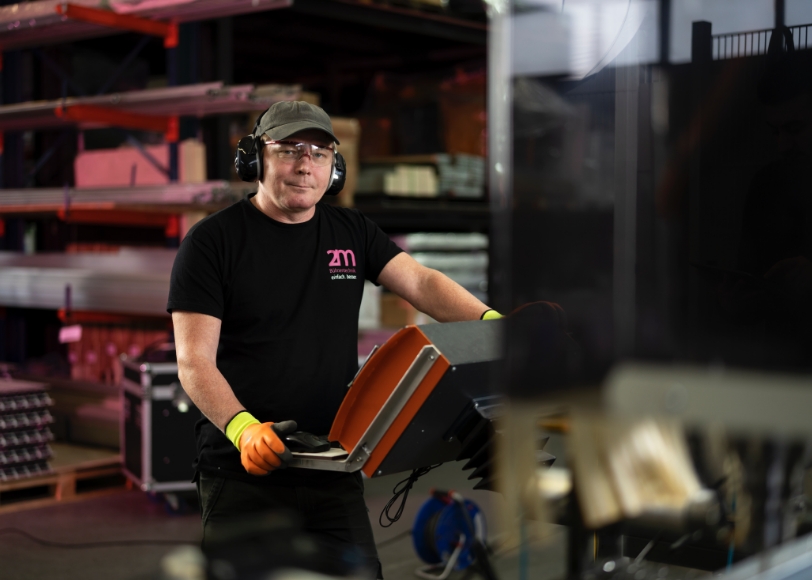 TÜV certified
Every 2M stage platform from the ERGO series is manufactured in our certified production facility in Ratingen and tested by the TÜV in accordance with the latest standards and directives.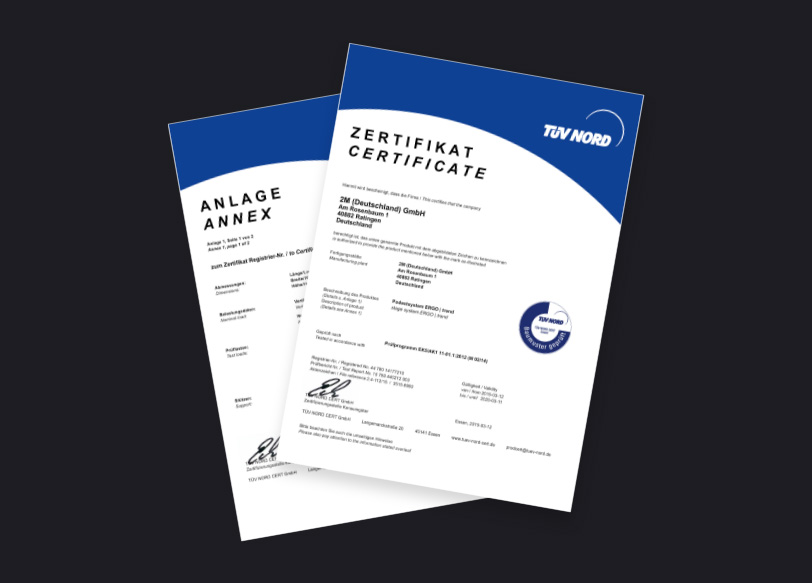 What is a stage platform?
Stage platforms are suitable for almost any event as they are multifunctional and can be used independently from the venue conditions. The height-adjustable platforms are used as stage elements in order to highlight special parts of the event. Plug-in feet platforms and scissor platforms are very popular for events as they can be quickly assembled and disassembled and also combined with different components.
Which types of stage platforms or stage elements can you distinguish?
The following three elements with different feet are very common for event stages:
Plug-in feet platform
The height of this platform can be easily adjusted by changing the plug-in feet - no tools needed. Therefore, an uneven ground is not an issue for these platforms.
By means of our innovative telescopic feet these platforms can also be used for uneven ground and for stages including stairs or other elevations. Both rails and stairs are also often available as equipment.
Scissor platform
Scissor platforms are mostly used indoors e.g., in theatres, shows or for concerts. The scissor-like supporting construction can be made of aluminum and can quickly be folded out by hand. You can distinguish between stationary and mobile platforms. Stationary lifting platforms are permanently installed in the floor.
Buy stage platforms online at 2M
The 2M stage platforms are perfect for visually highlighting something during your event such as a runway, an elevated construction for your trade fair booth or a platform as a music act stage. Especially for cultural events like e.g., theatre, concerts or clubs stage platforms are used in different versions. With 2M you can choose between plug-in feet platforms, scissor platforms, motor platforms, scaffold platforms and platform systems - everything you need for the success of your event. Both indoor as well as outdoor are no problem for our robust and weatherproof stage platforms thanks to their high capacity, their low weight and quick and flexible set-up. All our products are TÜV certified and manufactured in Germany.
What to consider when choosing a stage platform or stage element?
When choosing an appropriate stage platform, you need to consider the following aspects:
Is the event outdoor or indoor and what is the ground like (uneven etc.)?
For which type of event do you need stage elements e.g., a fashion show, a theatre, a trade fair, and so on?
Which load (people, equipment) do the stage platforms have to carry and how robust should they be?
Should the platform be adjustable to different heights?
Differences between stage platforms for outdoor and indoor events
For indoor events in particular mobile stage platforms with surfaces made of parquet flooring, carpet fleece, linoleum, acrylic glass, event floors or multiplex are used. There are no limits regarding the wishes and needs of our customers.
Outdoor, however, so-called plywood boards, hex boards and high-pressure laminate (HPL) are ideal for weather protection. At the same time, the anti-slip surface provides a perfect grip for every show act.
2M Stage platforms: Expertise for your event
Our TÜV certified 2M products are the best stage platforms for every event. Depending on your requirements we will plan an individual stage platform solution for your event. Thanks to our long-term experience in planning and implementing different customer wishes we will offer you comprehensive advice and assistance. Please contact us by phone or e-mail and let us know what we can do for you.
Technological progress according to the latest safety standards
As for mobile platforms you can distinguish between two types of stage elements: the plug-in feet platforms and the scissor leg platforms. In general, platforms and stage elements differ in terms of supporting mechanisms and fields of application: open air events, theatres, studios, community and multipurpose halls, trade fairs and commercial halls, restaurants, fashion shows, hotels etc.
Maintenance Work & Service
Contact persons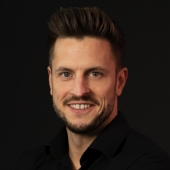 i.V. Andre Nölle
Sales manager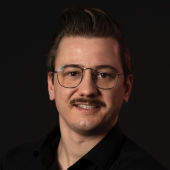 i.V. Gerrit Pape
Project manager