Stagedecks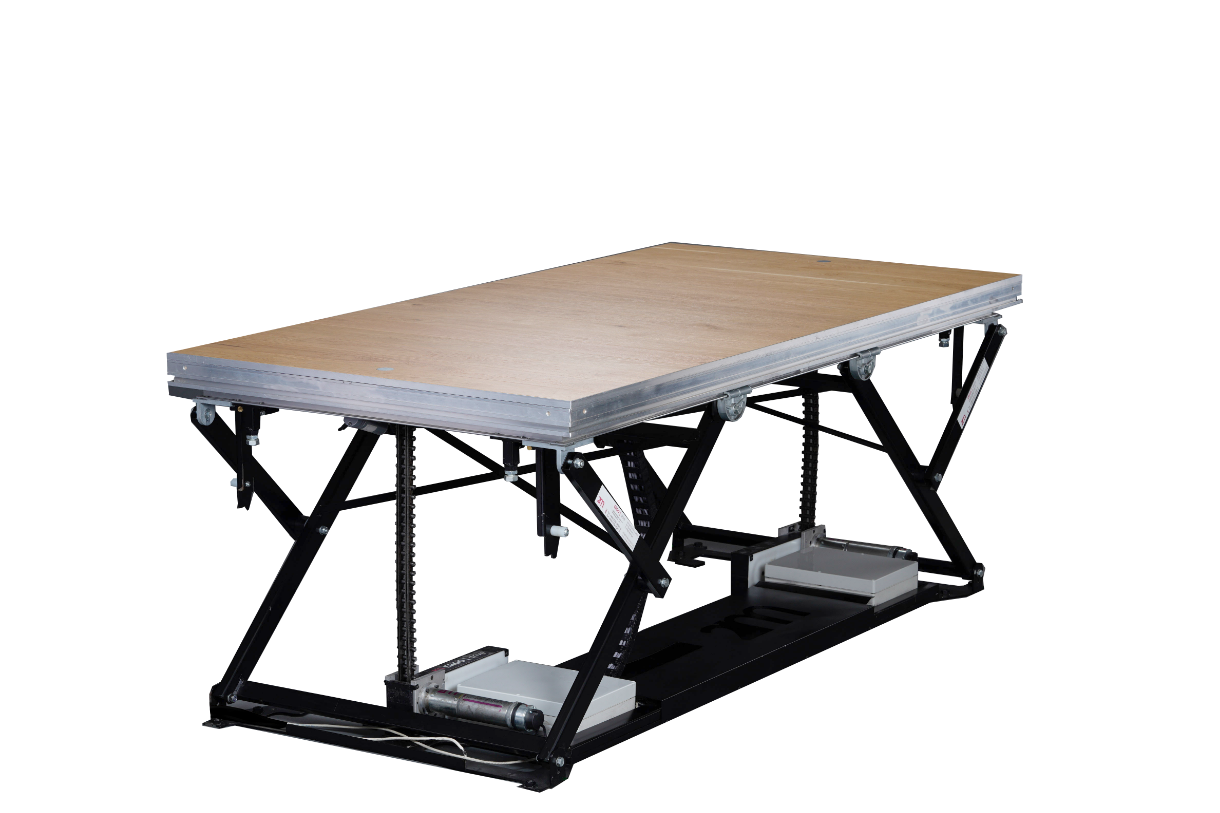 ERGO
drive
Mechanics
ERGO drive Box
The ERGO drive Box – a rigid chain drive developed especially for 2M with an attached Stab geared motor – is the heart of this system.
Control
The system can be controlled using the touch panel or using the conventional RJ45 control.
Brake
Brake and sensor power 54 W, rated voltage 24 V, 3,000 rpm.
Die-cast zinc glide shoes
High-quality die-cats zinc glide shoes travel into the specified positions with pinpoint accuracy.
Aluminium profile rails
Two aluminium profile rails with latching holes arranged parallel to one another guarantee that the system locks into place securely and operates almost silently.
Latching mechanism
The latching mechanism uses spring pins with integrated Bowden cables.
Release mechanism
The release mechanism for the locking pins uses 24 V electric lift cylinders positioned at each end of the frame.
Height settings
All height settings are carried out by an incremental encoder and can be tailored to your requirements.
Surfaces
Platform surface of your choice and in any style you like.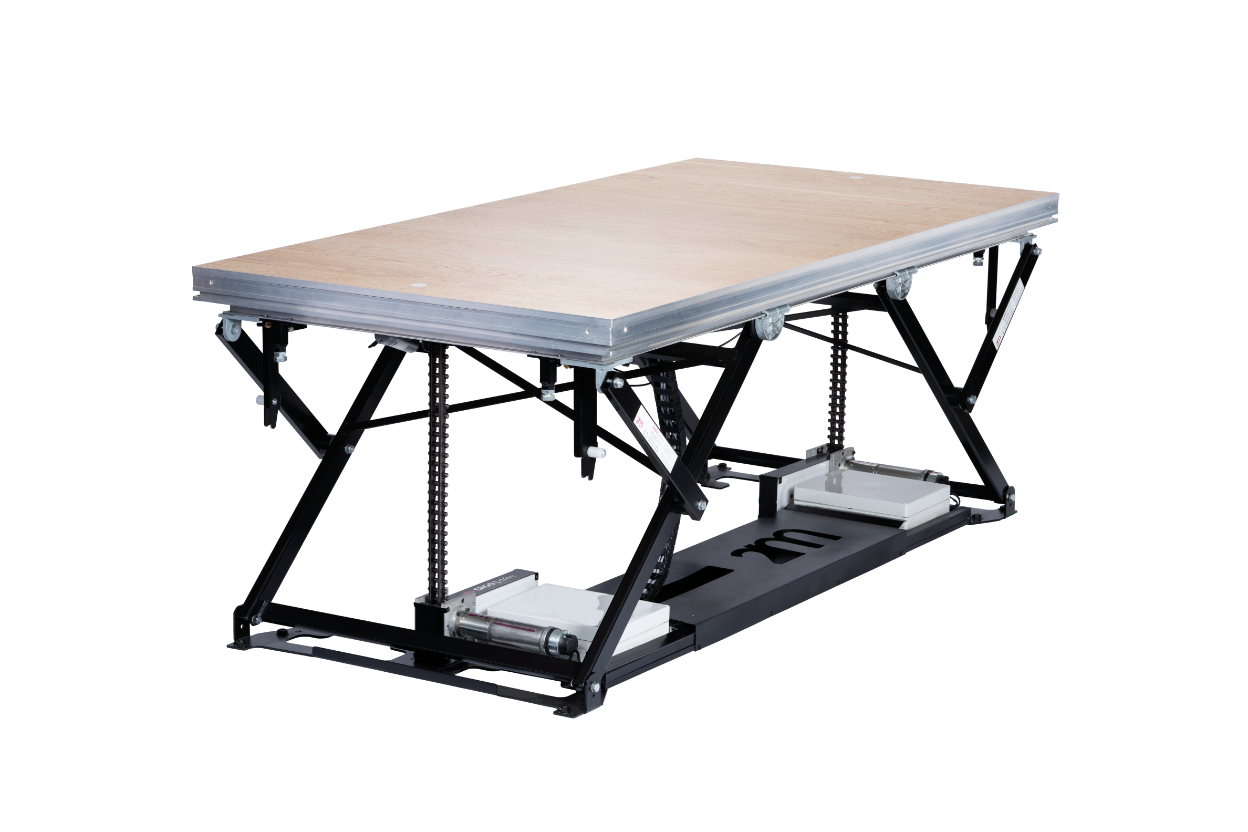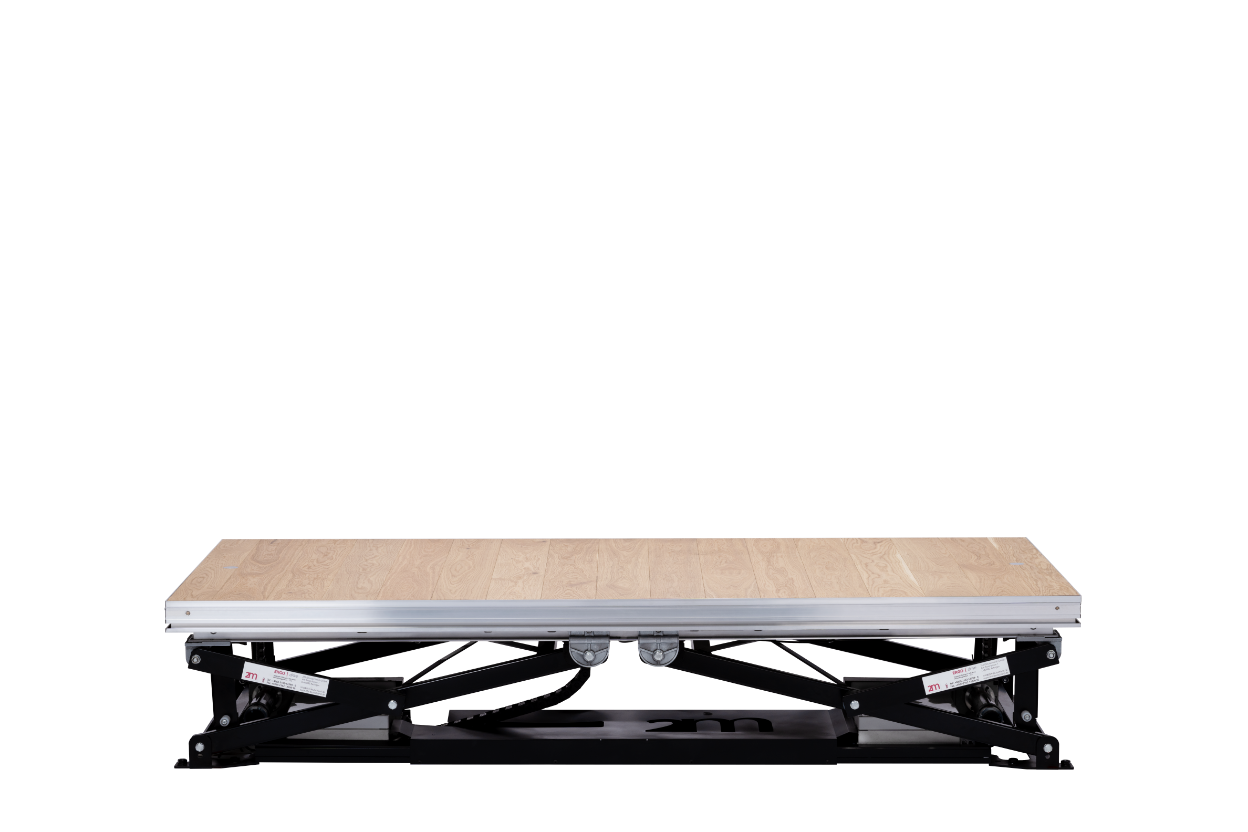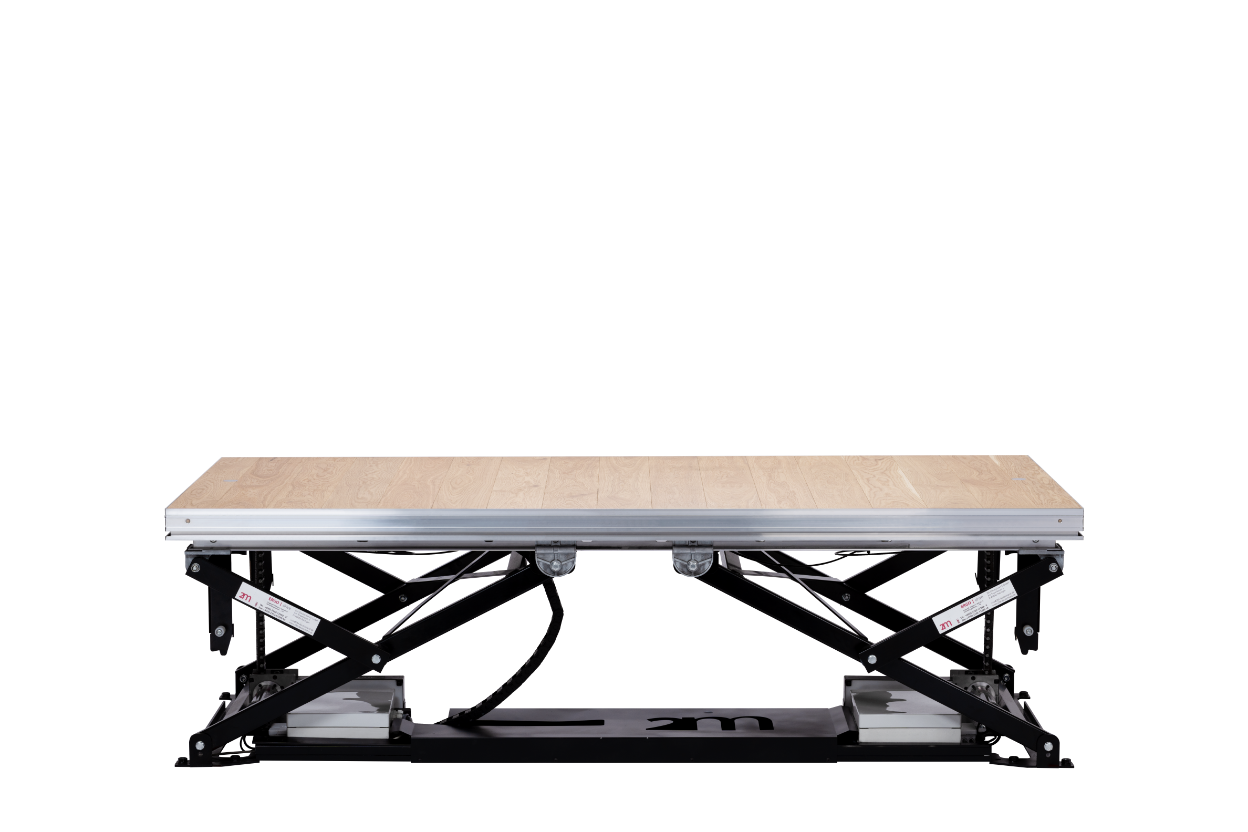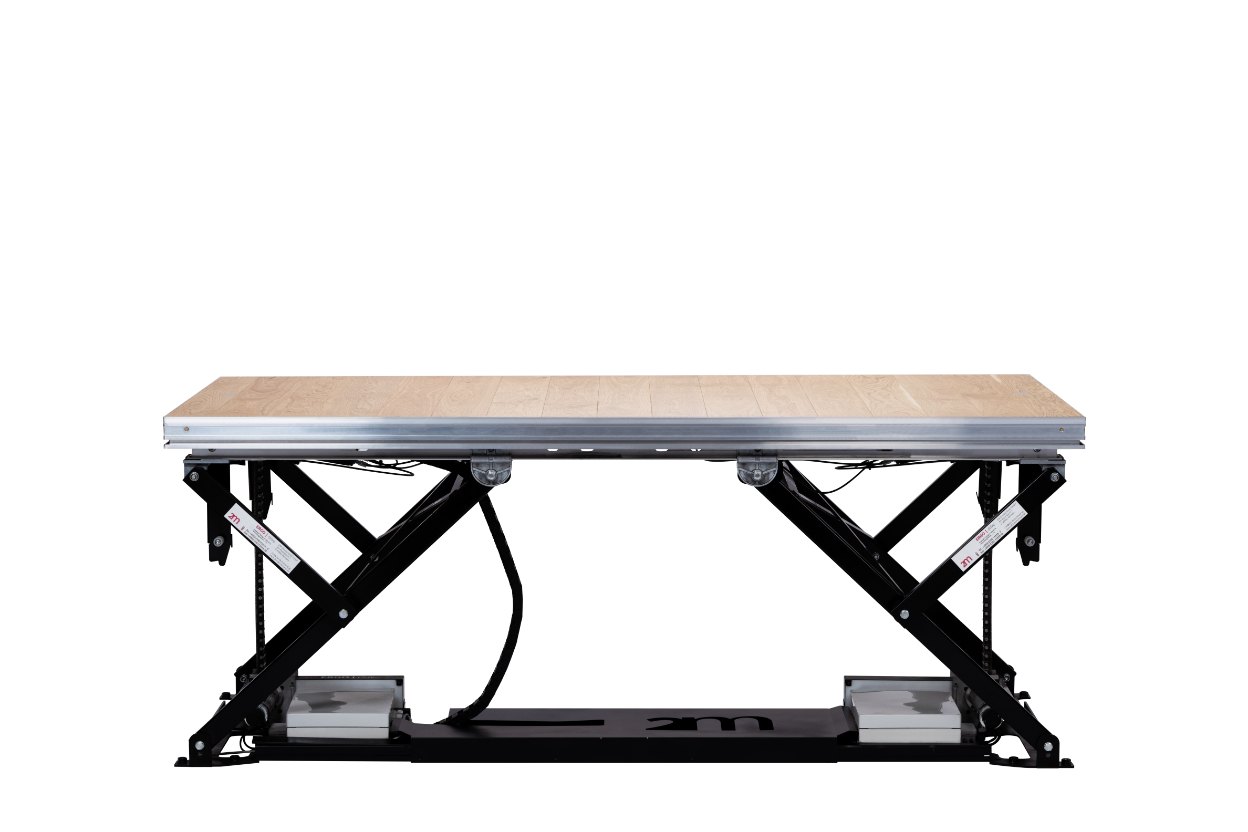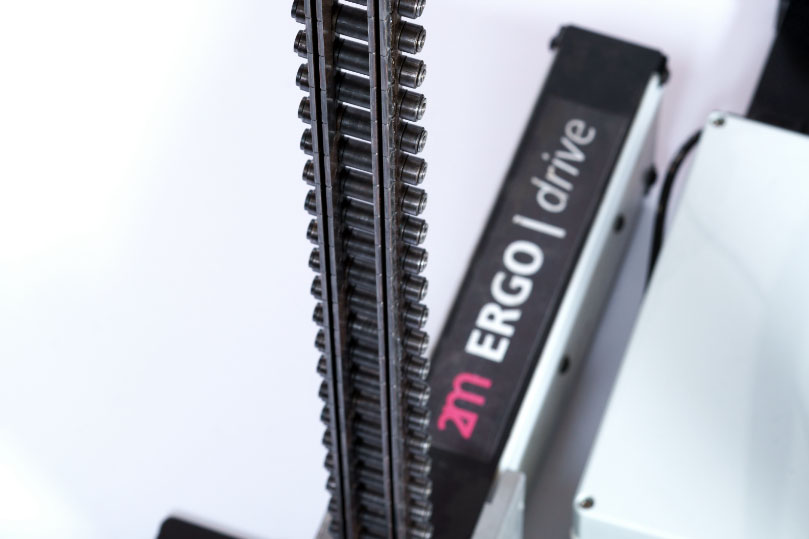 The height adjustment mechanism of the ERGO drive uses a rigid chain drive that was specially developed for 2M. The rigid chain is fed into a designated magazine, enabling an installation height of under 200 mm.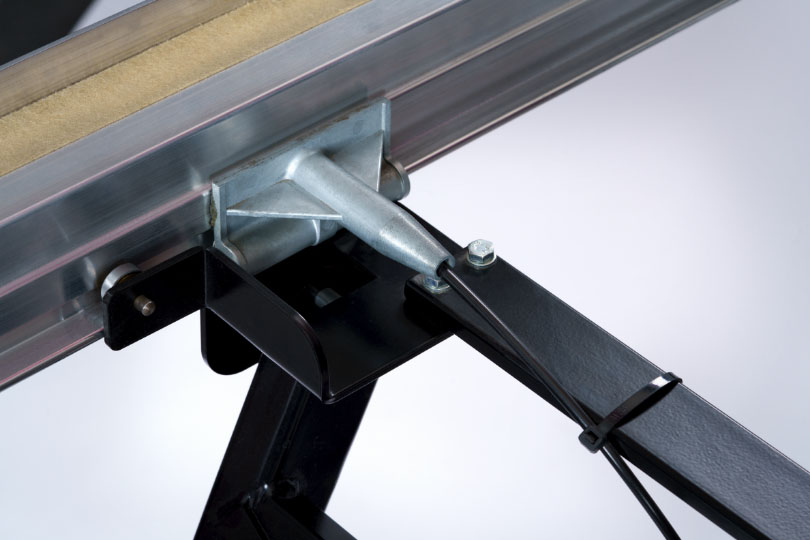 The platform moves to the positions specified by customers using 4 high-quality die-cast zinc glide shoes, which travel inside the aluminium profile practically silently.
The set positions are locked in place via 2 24 V DC electric lift cylinders with a lifting force of 340 N.
2 m x 1 m, 2.5 x 1 m and 3 x 1 m
1/10 of the vertical test load
1/10 of the vertical traffic load
83.3 cm; 116 cm; 133.3 cm above the hall floor
DIN 13814, 4112, 1055, 15921
Enquire now!
Are you interested in our platforms? Send us a brief enquiry and you'll receive a perfectly tailored selection of products directly from 2M.
TÜV certified
Every 2M stage platform from the ERGO series is manufactured in our certified production facility in Ratingen and tested by the TÜV in accordance with the latest standards and directives.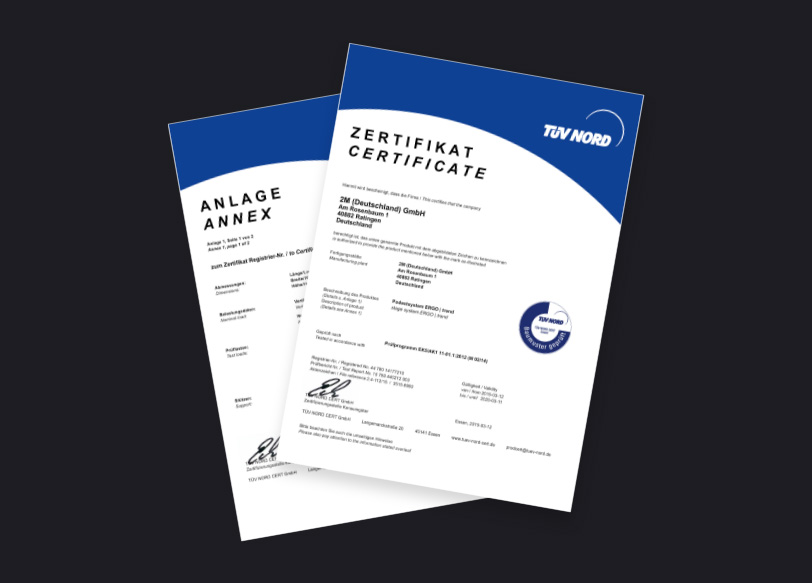 Contact persons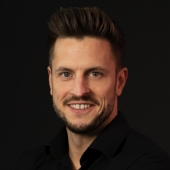 i.V. Andre Nölle
Sales manager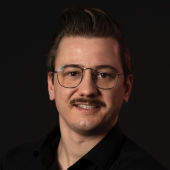 i.V. Gerrit Pape
Project manager