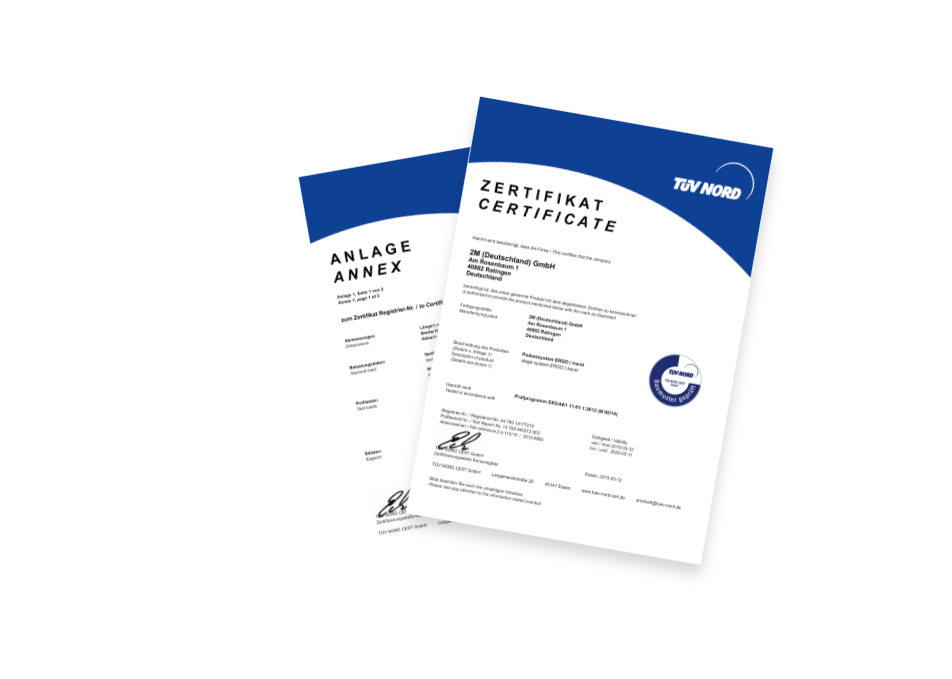 TÜV
Certified
2M stands for TÜV-tested products and regularly monitored production processes
Every 2M stage platform from the ERGO series is manufactured in our certified production facility in Ratingen and tested by the TÜV in accordance with the latest standards and directives.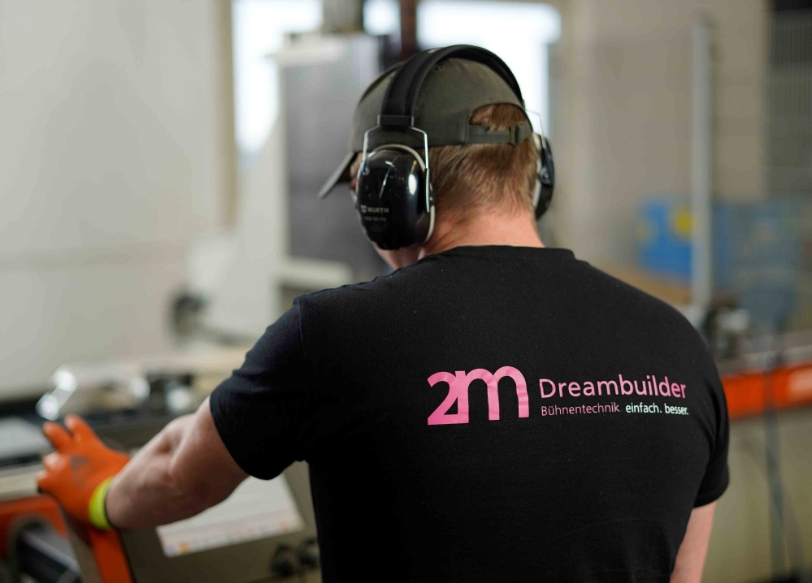 The testing program EK5/AK1 11-01.1:2012 (M 02/14) testing programme used by TÜV takes the following standards into consideration (standards are in German):
DIN EN 13814:2005-06 – Lastannahmen (EN: Design loads)
DIN 15920-1:2011-11 – Podestarten (EN: Platform types)
DIN 15920-2:2011-11 – Podestarten sicherheitstechnische Festlegungen (EN: Platform types – safety specifications)
DIN 1055-3:2006-03 – Einwirkungen auf Tragwerke (EN: Action on structures)
BGV-C1 from 1 April 1998 – Bühnen und Studios (EN: Stages and studios)
VStättV Versammlungsstättenverordnung (EN: Regulations on Places of Assembly)
DIN 4113-1:1980-05 Aluminiumkonstruktionen unter vorwiegend ruhender Belastung (EN: Aluminium constructions under predominantly static loading)
DIN 4102 (parts 1 and 2) Brandverhalten von Baustoffen (EN: Fire behaviour of building materials and elements)
A good product with certainty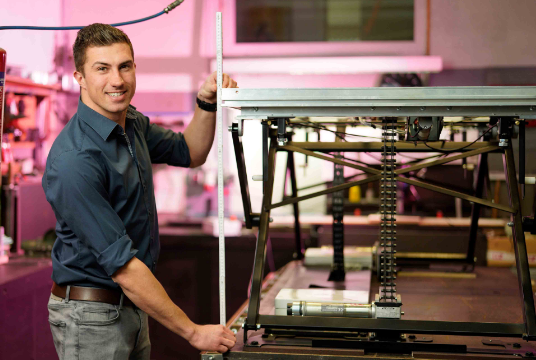 A good product guaranteed
2M's production facilities are tested and certified every year by TÜV-Nord. We think this is an important requirement for delivering products of the highest quality. However, this is only one element of our quality monitoring process, as the standard of quality that we demand of ourselves has to extend across all areas of the company: Management, products, development, production, services, employees and training.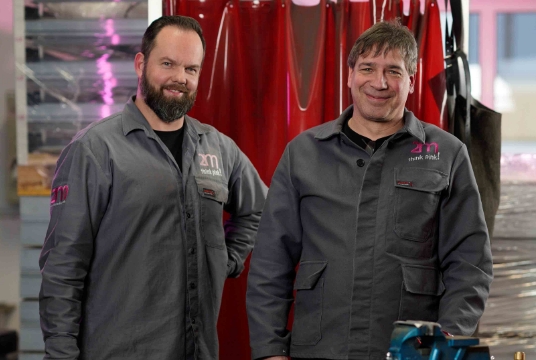 Employee satisfaction
We ask both our customers and our employees about their levels of satisfaction with our company, our products and the services we offer. The management team uses the results of these surveys to continuously optimise our business processes.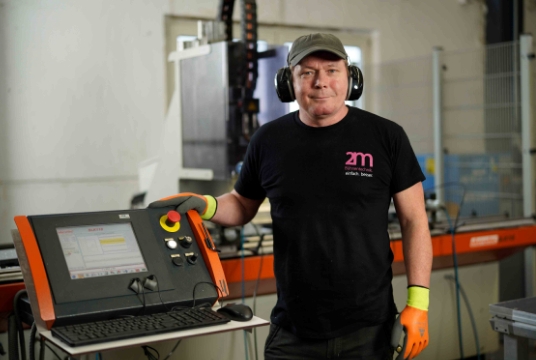 Continuous monitoring
At 2M, each and every step of our operating processes is defined and monitored. Through mutual exchange of information and clear presentation of the facts, we create transparency with regards to timelines and factual matters, and analyse all functionalities in order to respond to deviations from the accepted standards instantly.
Maintenance Work & Service
Contact persons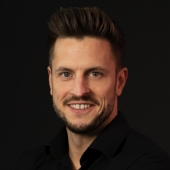 i.V. Andre Nölle
Sales manager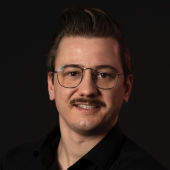 i.V. Gerrit Pape
Project manager