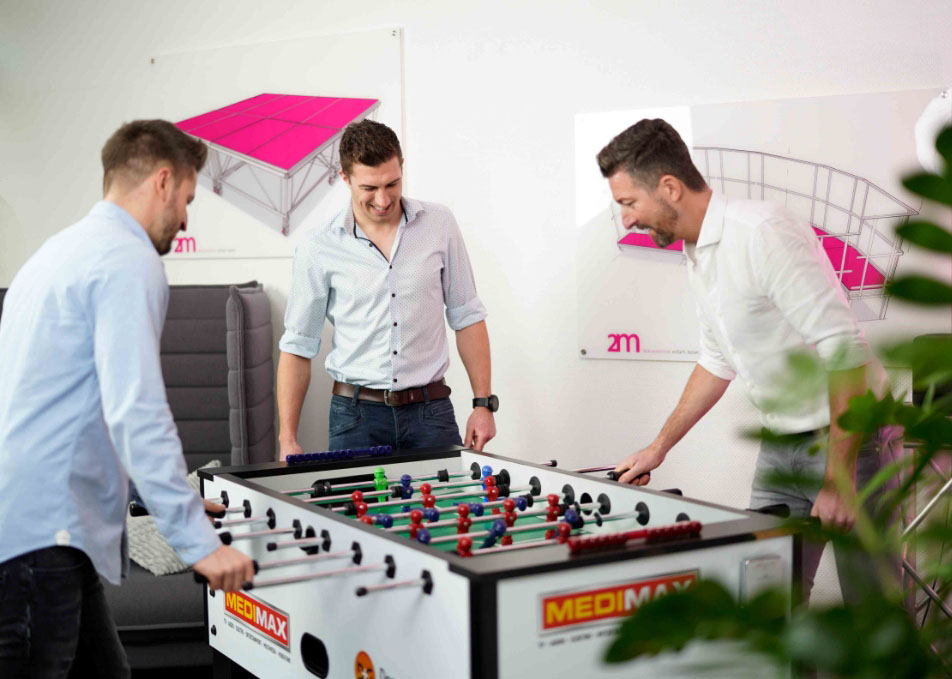 Careers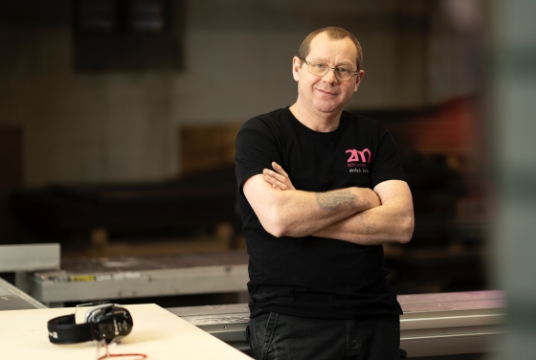 Safe working environment
We offer a safe working environment. You can enjoy a familiar atmosphere and a positive working environment, as well as the opportunity to contribute your own ideas and concepts. We value your active participation and look forwarding to growing with you as we overcome new challenges together.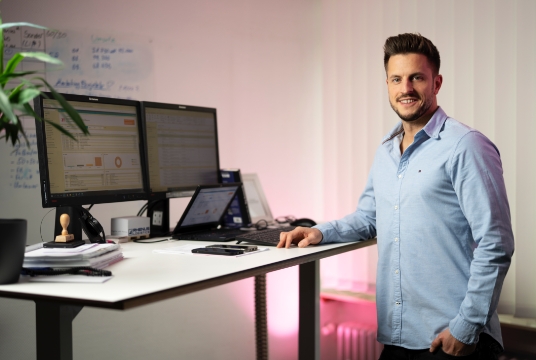 Continuous development
Can you grow alongside a company? Of course you can. Our motto – 'Progress through competence' – is proof of this. It applies to both our products and our employees, who we continuously develop through targeted measures. Whether its a degree, training or further training measures, 2M offers employees the chance to grow alongside the company.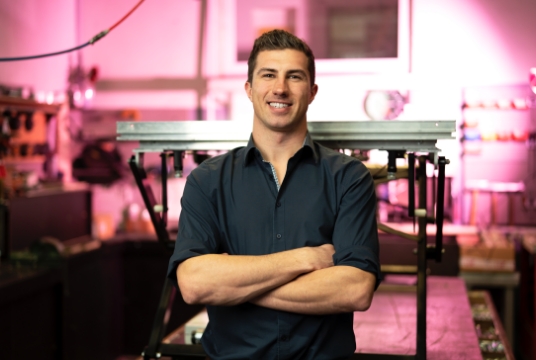 Training organisation
A company is only as good as its employees. To ensure that we continue to have a team of qualified and motivated employees in the future, we have placed a great deal of importance on training machine and plant operators for many years. We do this because we believe that a good education pays off. Both for us and for our trainees. We offer you a safe working environment in our company.