Stagedecks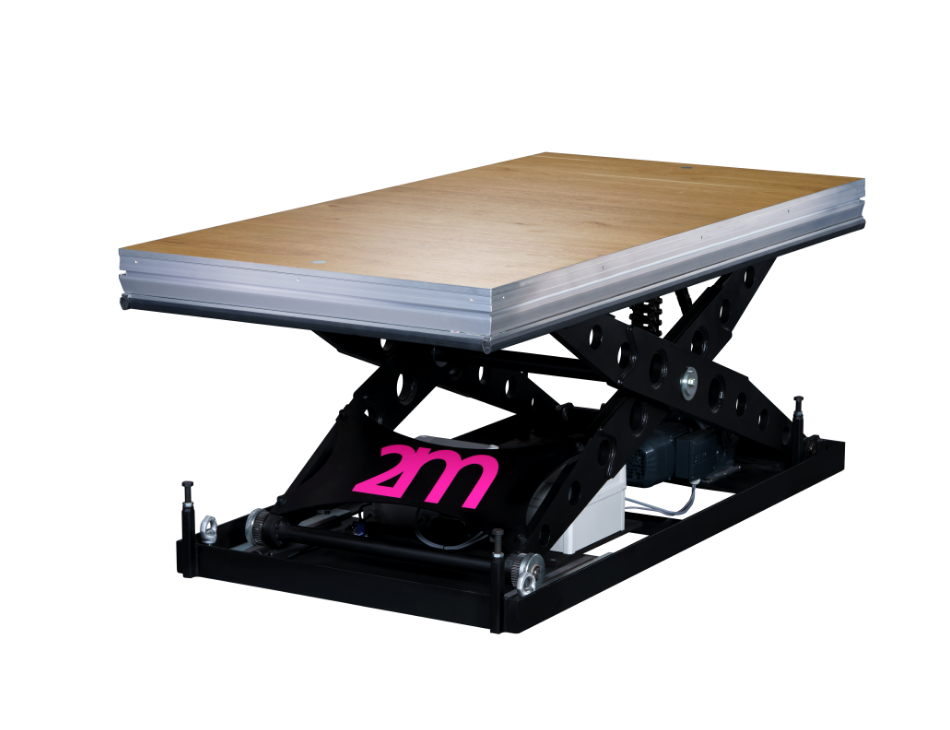 ERGO
move
Mechanics
Surfaces
Platform surface of your choice and in any style you like.
Shapes
Special shapes, such as radii or ellipses, are available upon request.
Dynamic loads
Ability to move dynamic loads thanks to rigid chain technology.
Safety
Safety devices such as a shearing edge safety device protect both the operator and the product itself.
Compatibility
The unit can be integrated into existing systems thanks to the standard connection points.
Height settings
All height settings are carried out by an incremental encoder and can be tailored to your requirements.
Stepless
The unit does not need to snap into position, as the platform is secured via a double brake and a rigid chain drive.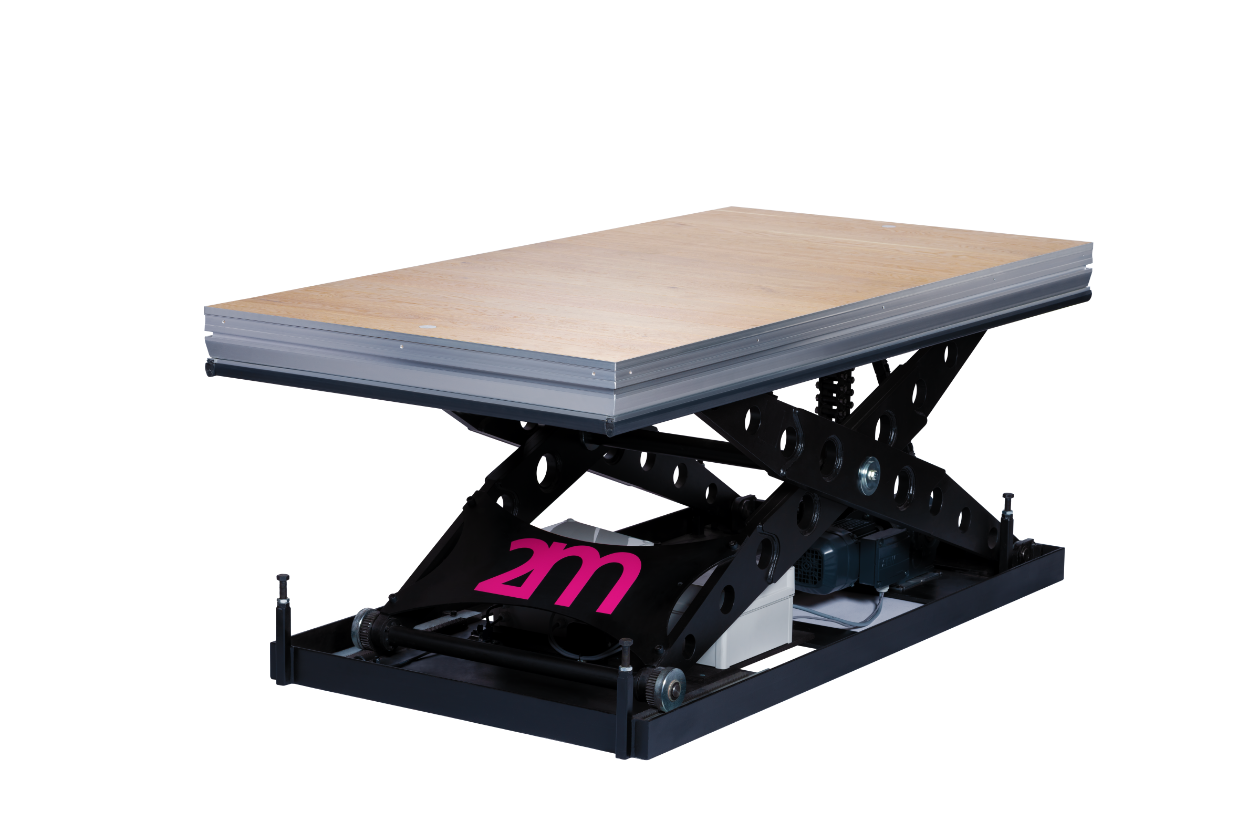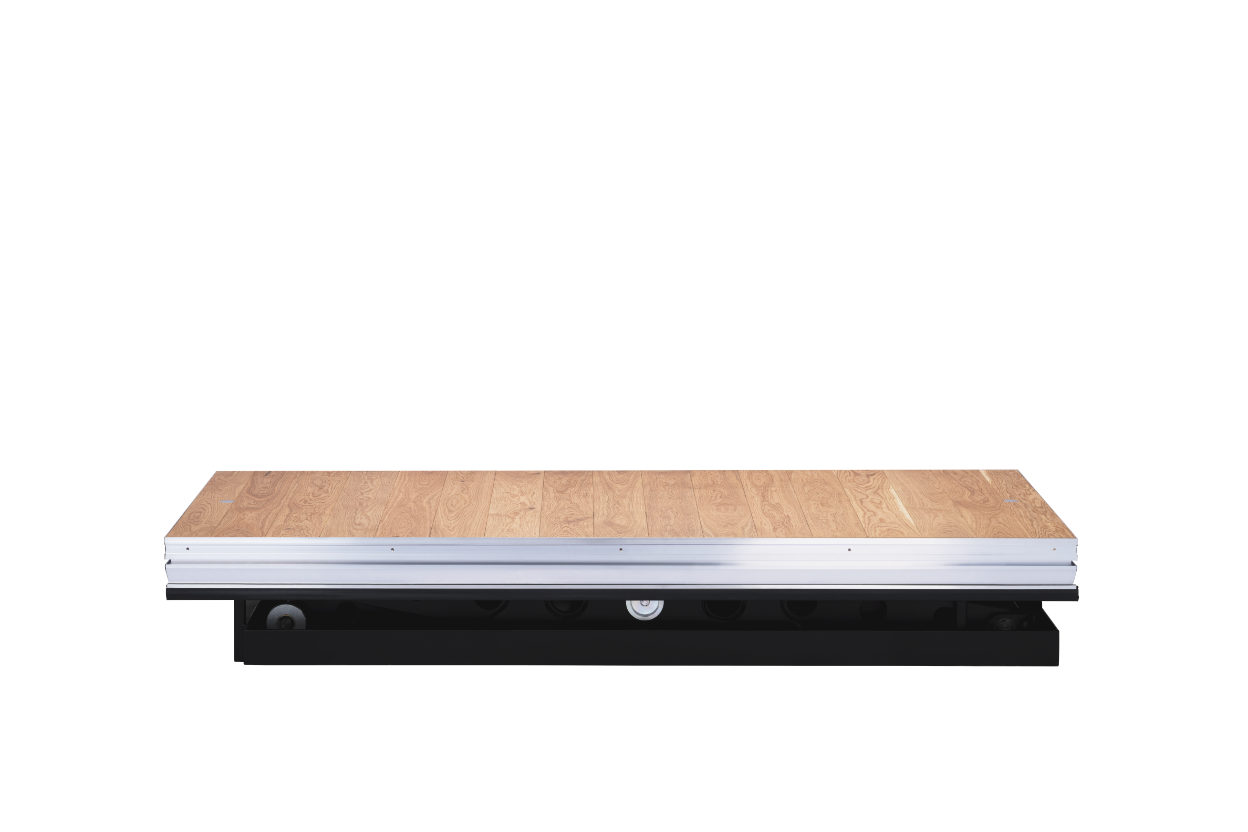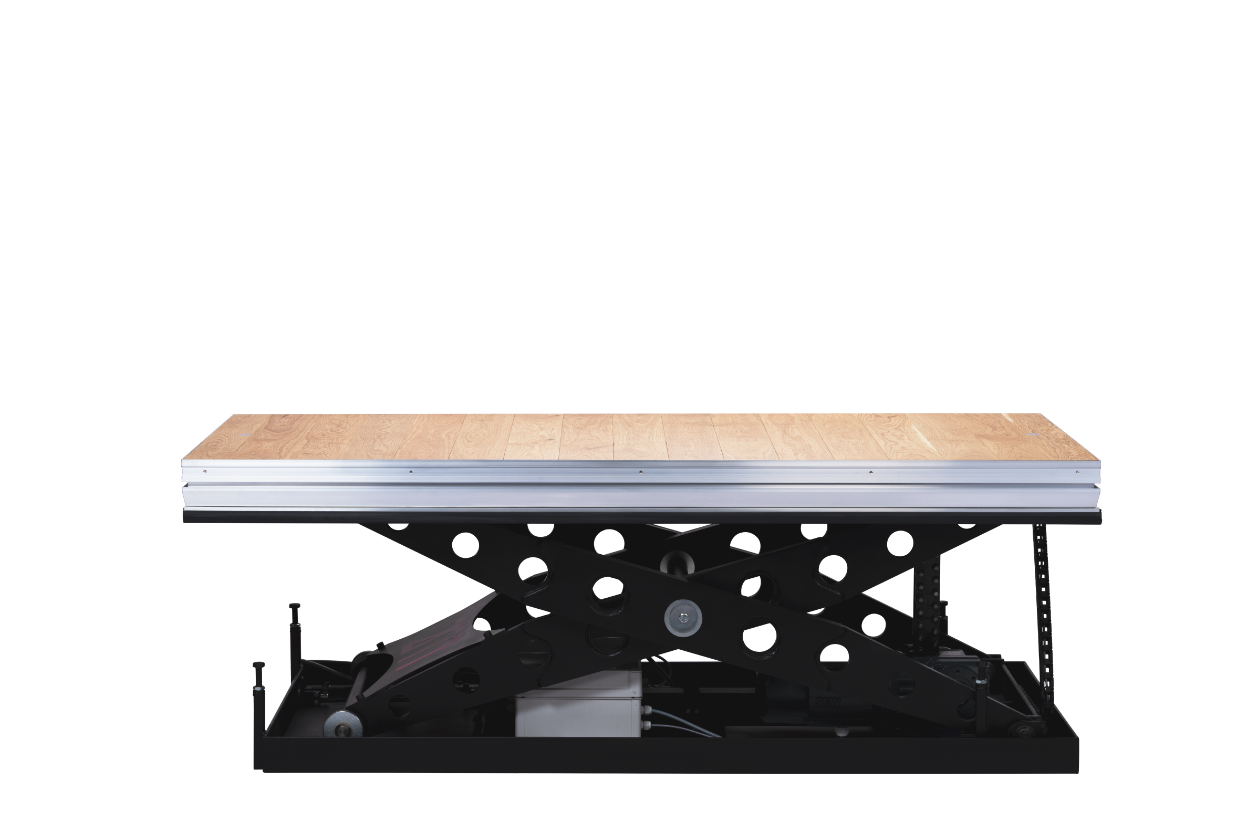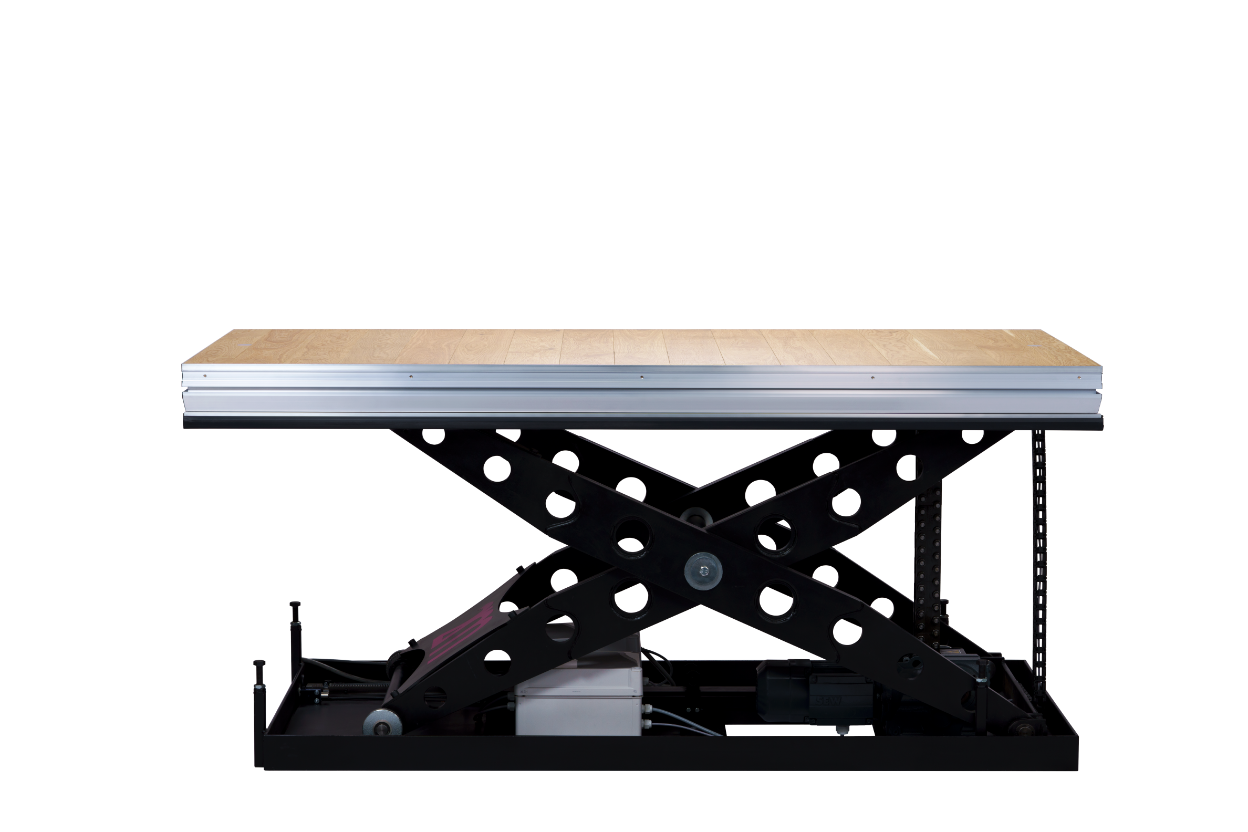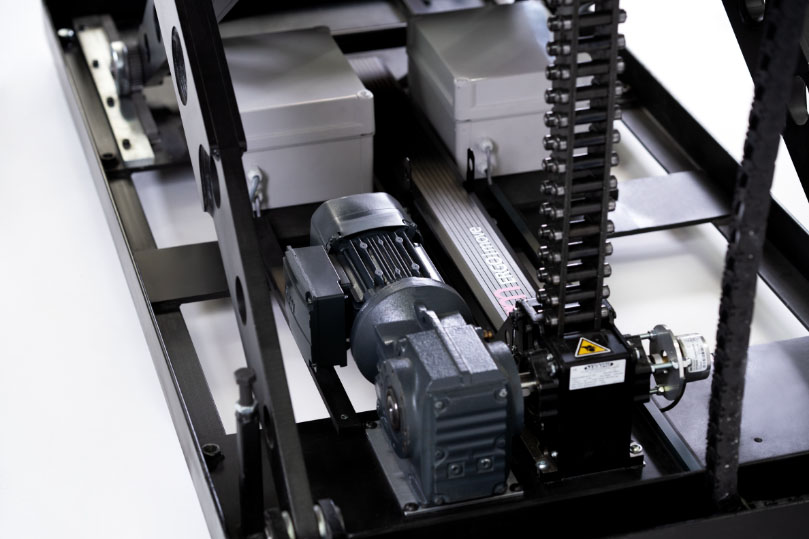 Precise height adjustment of dynamic loads thanks to rigid chain technology and positioning via incremental encoder. Rigid chain fed back into the designated magazine for protection and to save space.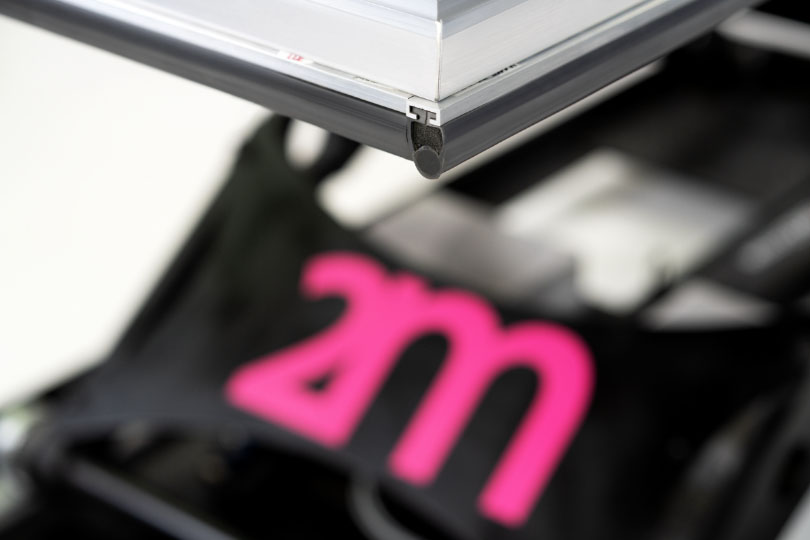 Safe movement of the platform thanks to the shearing edge safety device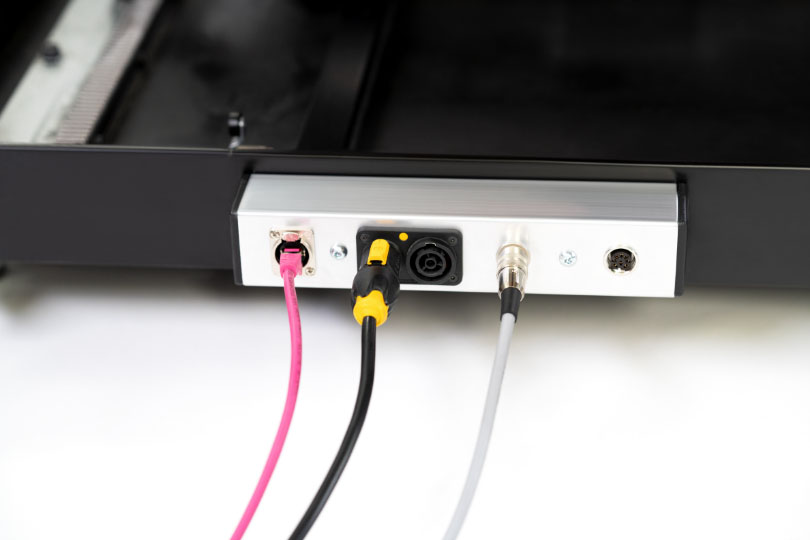 Simple assembly and integration into existing systems thanks to standard connections
2 m x 1 m, 2 m x 2 m, 3 m x 1 m up to 16 m x 1 m
1/10 of the vertical test load
1/10 of the vertical traffic load
83.3 cm to 400 cm above the hall floor
DIN 13814, 4112, 1055, 15921
Enquire now!
Are you interested in our platforms? Send us a brief enquiry and you'll receive a perfectly tailored selection of products directly from 2M.
TÜV certified
Every 2M stage platform from the ERGO series is manufactured in our certified production facility in Ratingen and tested by the TÜV in accordance with the latest standards and directives.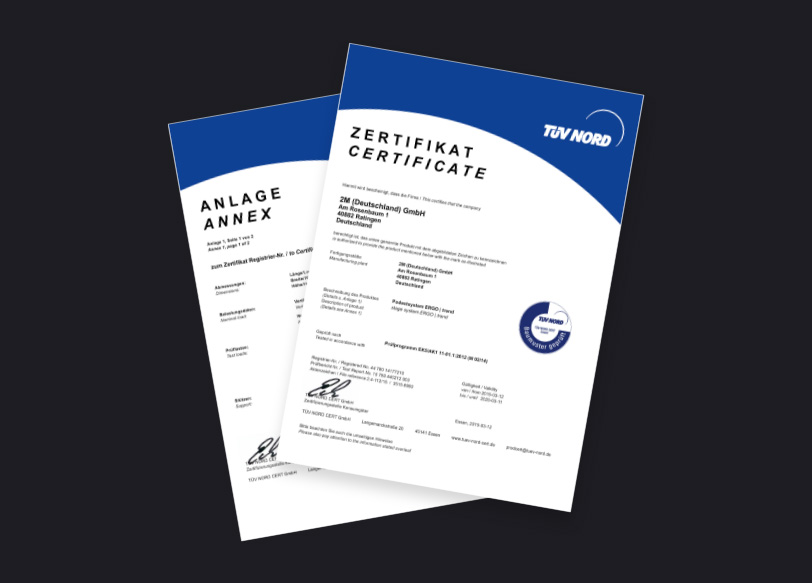 Contact persons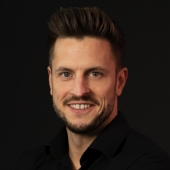 i.V. Andre Nölle
Sales manager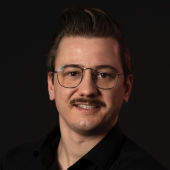 i.V. Gerrit Pape
Project manager