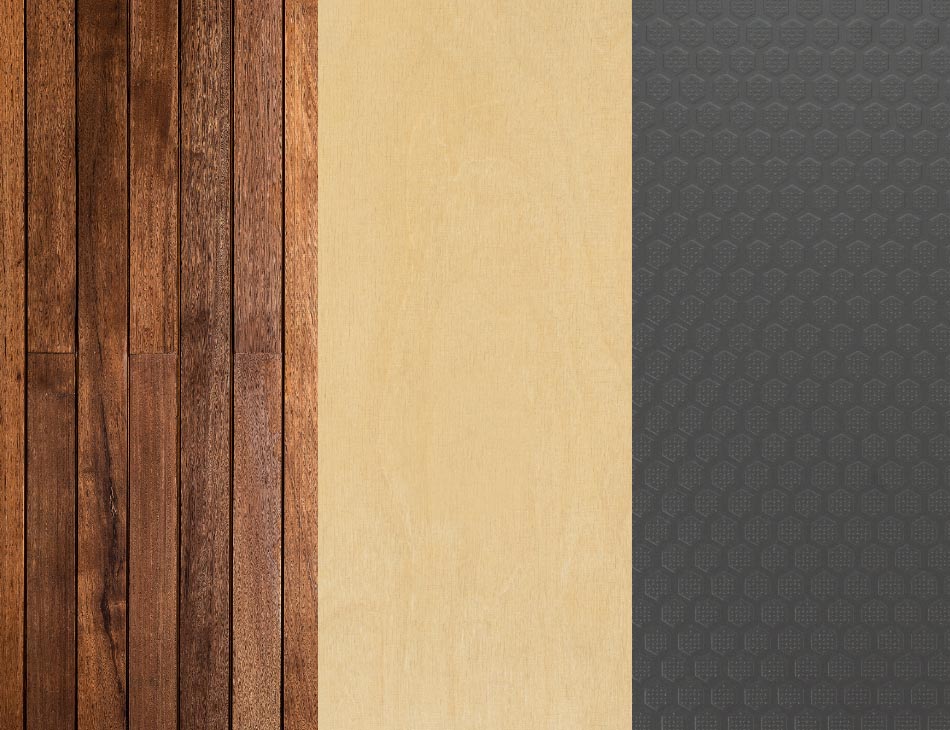 Individual
Surfaces
Phenolic plywood
Outdoor
Outdoor phenolic plywood, 12 mm and 22 mm: Phenolic plywood is multiplex plywood made of different types of wood that is coated with phenolic resin and has at least five plies. It is made of thin layers, or "plies", of birch throughout. The plies are pressed together and glued with their wood grain rotated up to 90 degrees to one another. The phenolic resin coating makes this sturdy plywood incredibly resistant to the effects of weathering. Due to the texture of the surface, it has non-slip properties.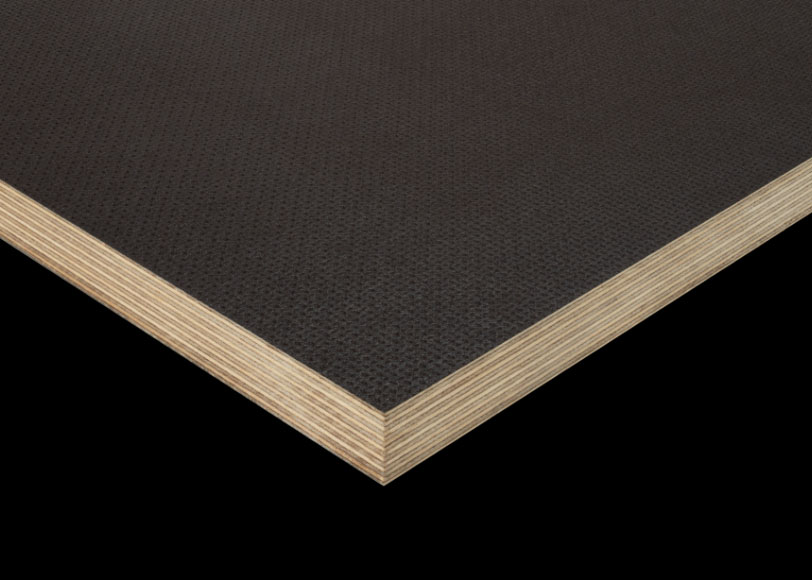 Hexa plywood
Outdoor
12-mm, outdoor Hexa plywood coated with a phenolic resin film on both sides. It has a silver-grey film coating with a Hexa Plus texture on the visible side and a smooth, dark-brown film coating on the reverse side. Due to the texture of the surface, it has non-slip properties.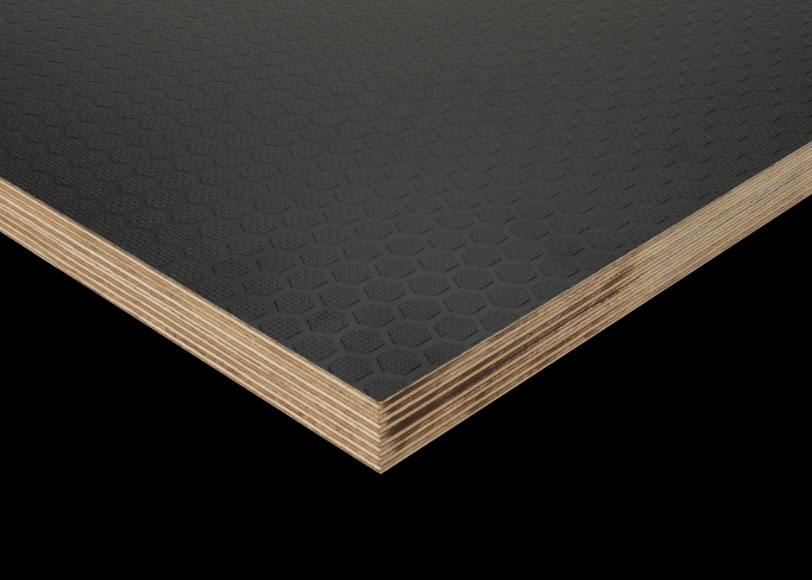 Multiplex plywood
Indoor
Indoor multiplex plywood, 12 mm and 22 mm: Multiplex plywood sheets are a version of plywood that is glued together particularly securely. This means that this type of plywood is much more robust and versatile than traditional plywood and can be used for the most demanding applications. Another advantage is the weight of multiplex sheets. Thanks to the process of gluing the individual sheets, multiplex plywood is very low in weight but offers maximum stability.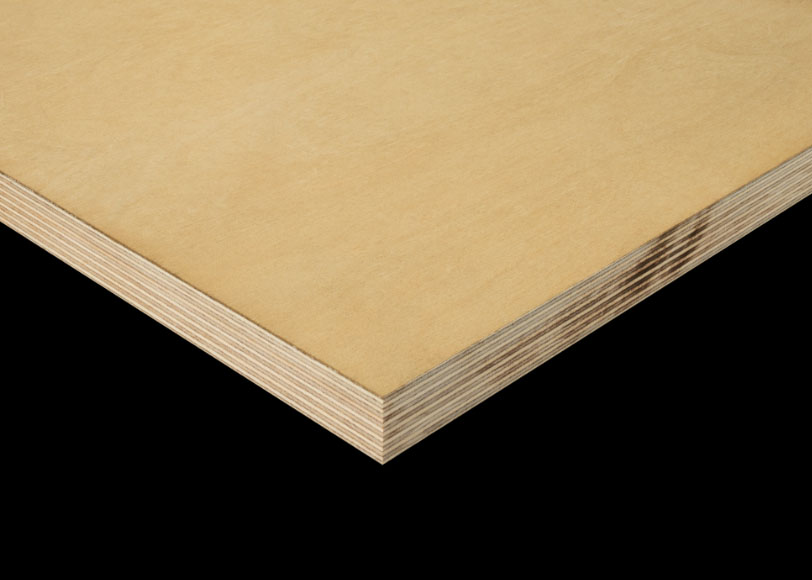 Parquet
Indoor
Whether it is plank flooring, strip flooring or industrial parquet flooring, 2M will provide you with a custom-made platform with a solid wood surface that fits in with your room design. Fitted, sanded and oiled – all carried out under one roof.
Other surfaces
Other surfaces available in conjunction with a base plate: parquet, linoleum, carpet tile, event flooring, grating, plexiglass, PVC, HPL and many more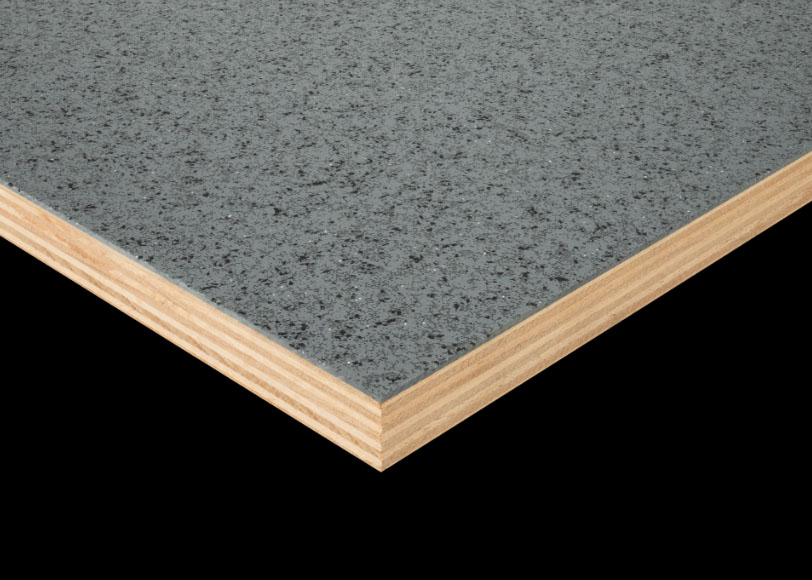 Contact persons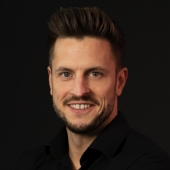 i.V. Andre Nölle
Sales manager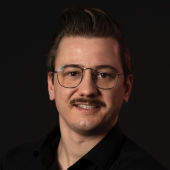 i.V. Gerrit Pape
Project manager