Use the arrow symbol to select up to three platforms and click on "Compare stagedecks". To go to a stagedeck page, click on the corresponding image.
Quality is our top priority. We develop, design, plan, construct, weld, screw and mount your platform or stand in line with the highest quality standards!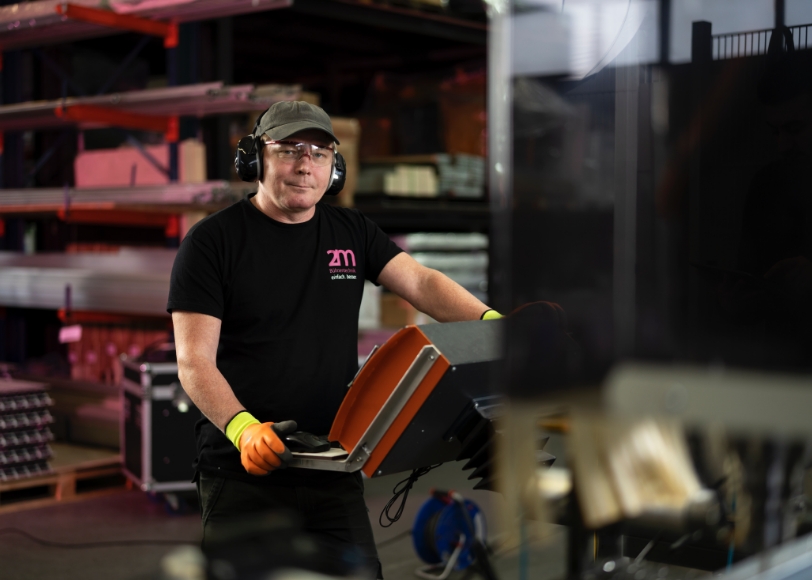 TÜV certified
Every 2M stage platform from the ERGO series is manufactured in our certified production facility in Ratingen and tested by the TÜV in accordance with the latest standards and directives.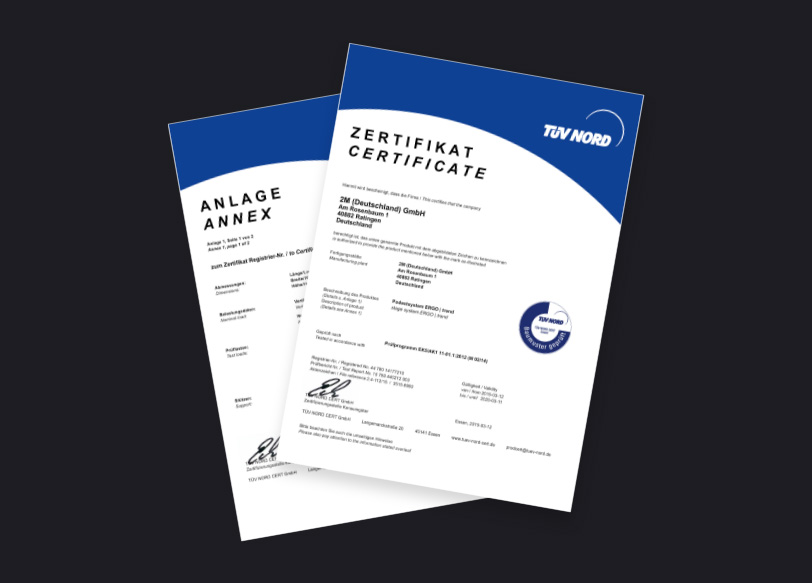 Maintenance Work & Service
Contact persons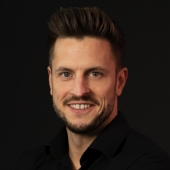 i.V. Andre Nölle
Sales manager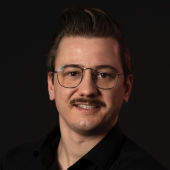 i.V. Gerrit Pape
Project manager