Stagedecks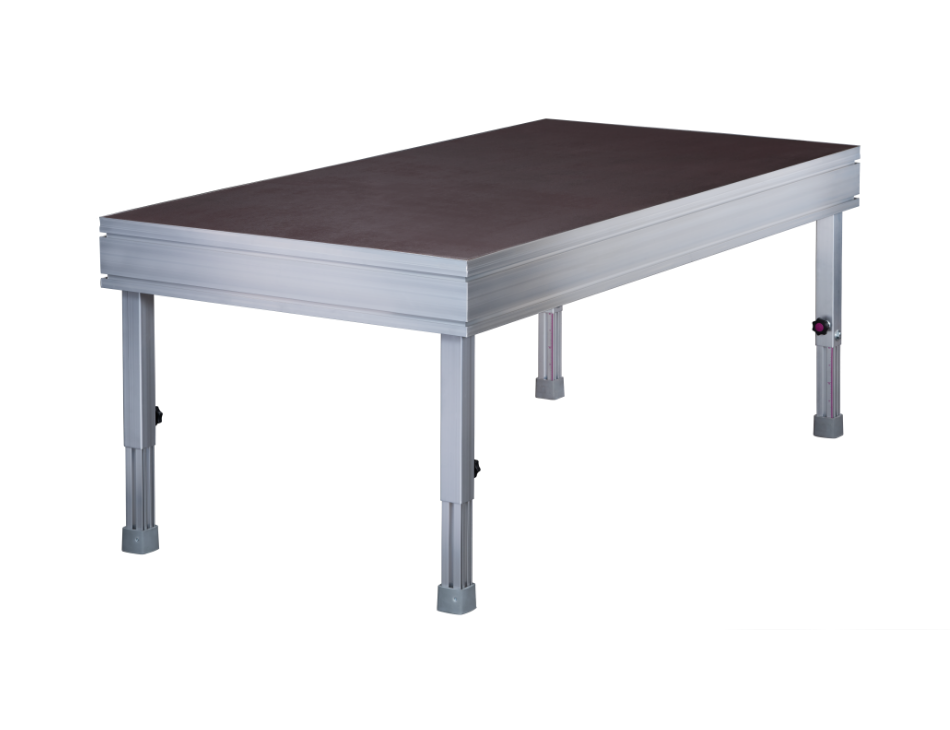 ERGO
NEXTRA
Mechanics
Ergonomic aluminium profile
The ERGOnomically shaped aluminium upper frame is comfortable in the hand despite its thickness of 166 mm and also allows the platform to be carried over long distances.
Groove channels
Both the peripheral and the two inner multi-functional groove channels can be used to attach system accessories.
Leg mount
The 2M leg mount is designed for use with round tubing or square tubing with dimensions of 40 mm to 60 mm.

The leg can be compacted using an M10 adjustment screw or via an eccentric quick release system depending on the customer's wishes.
Surfaces
A non-slip phenolic plywood (birch throughout) made with waterproof glue or a 25-mm beech wood blockboard are available as standard base boards.
Special structures
Custom manufacturing of excess lengths, cut-outs or triangular designs according to your specifications.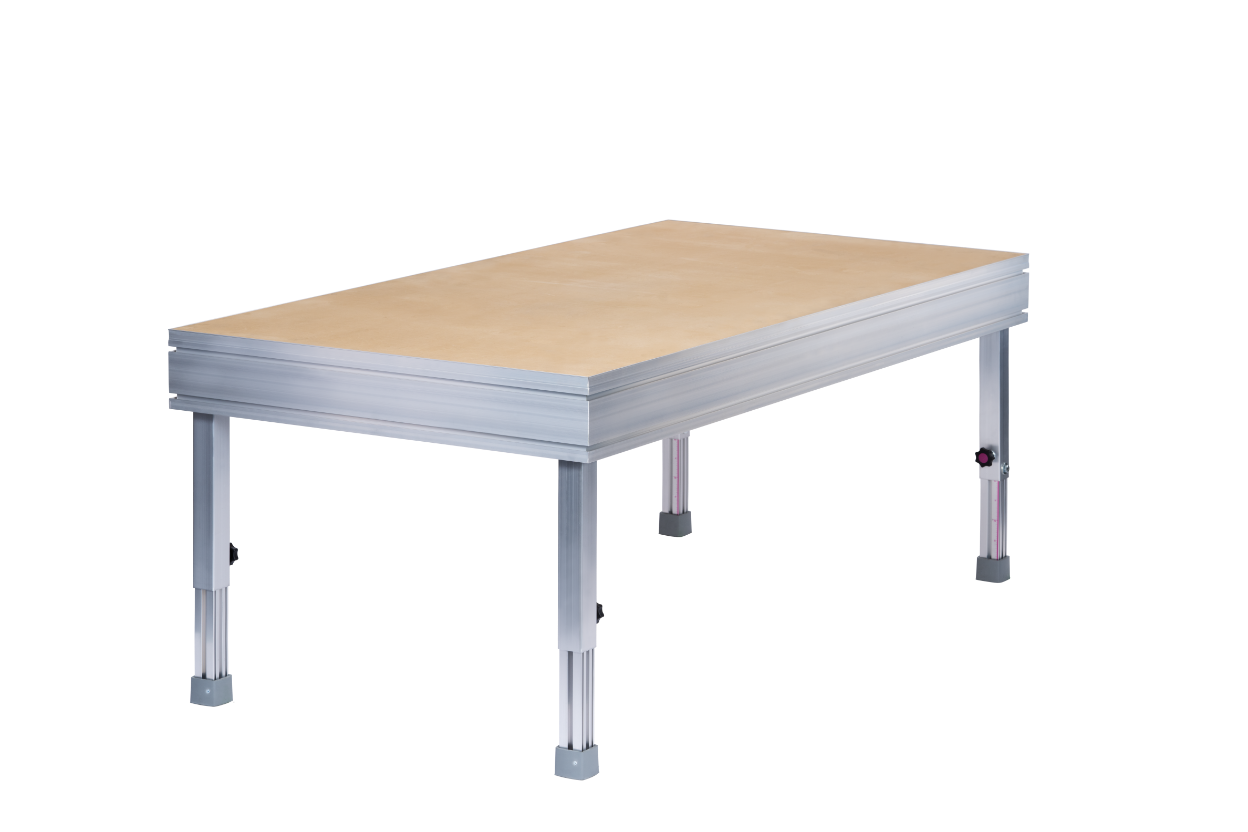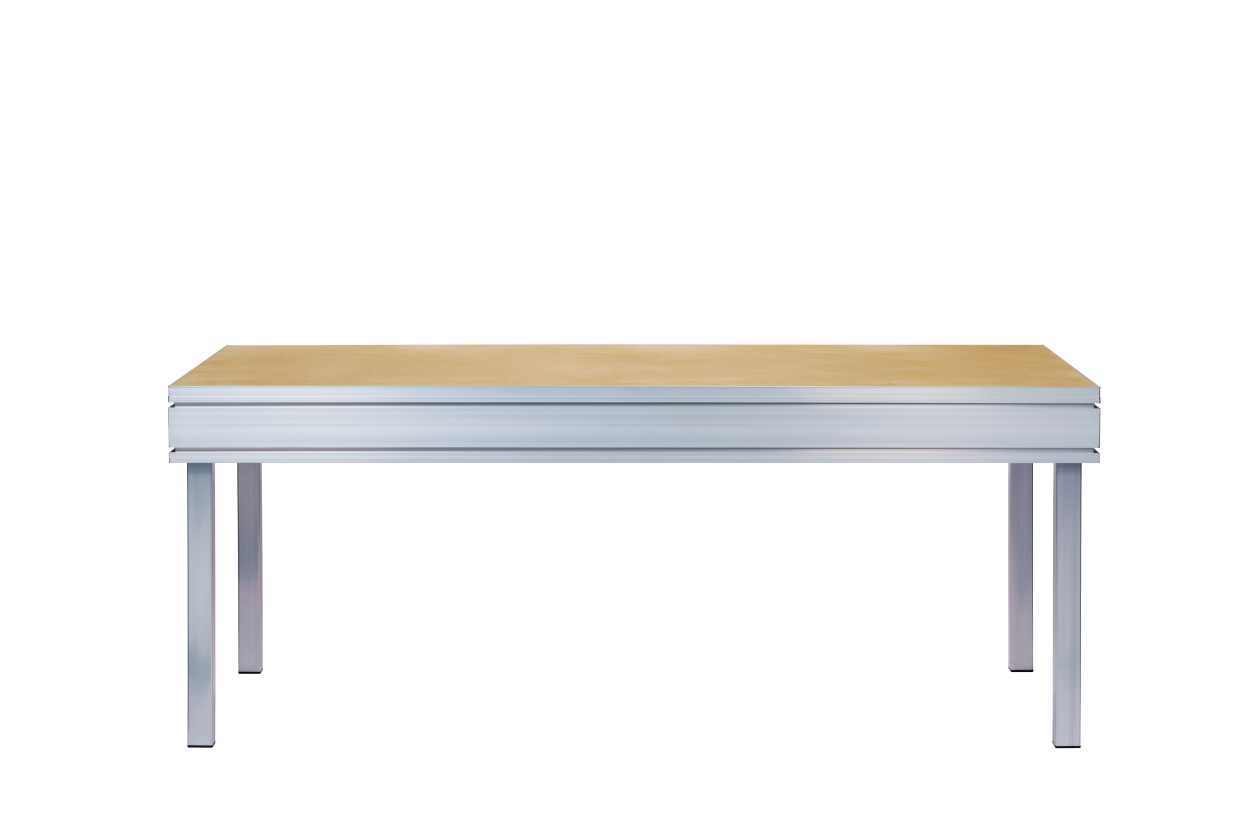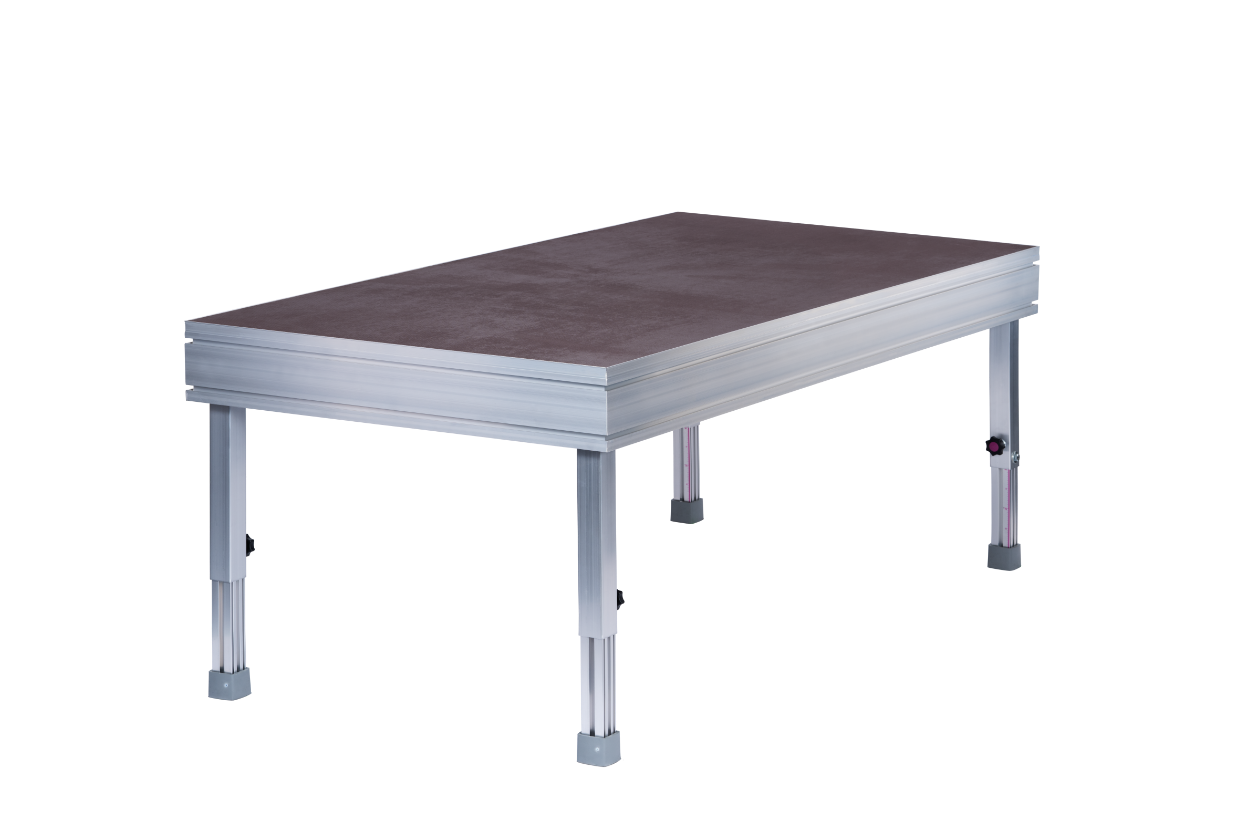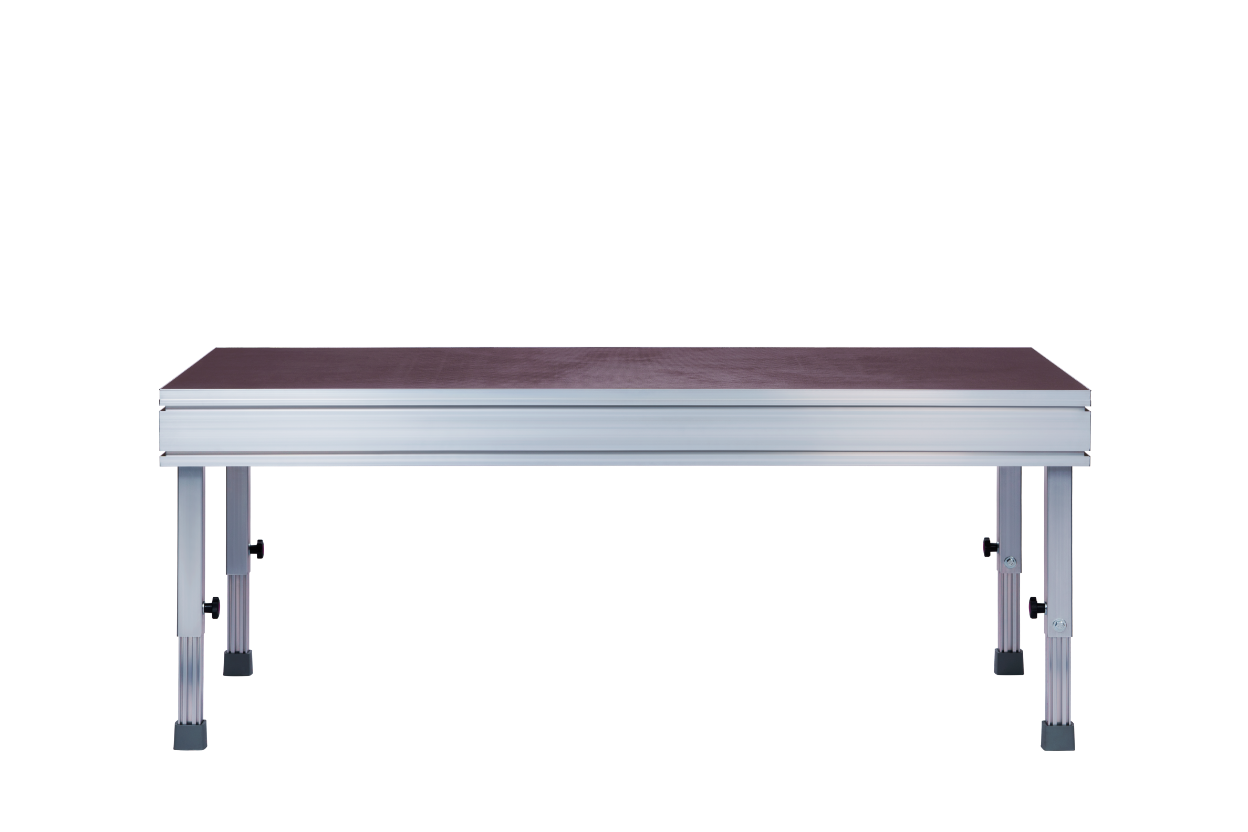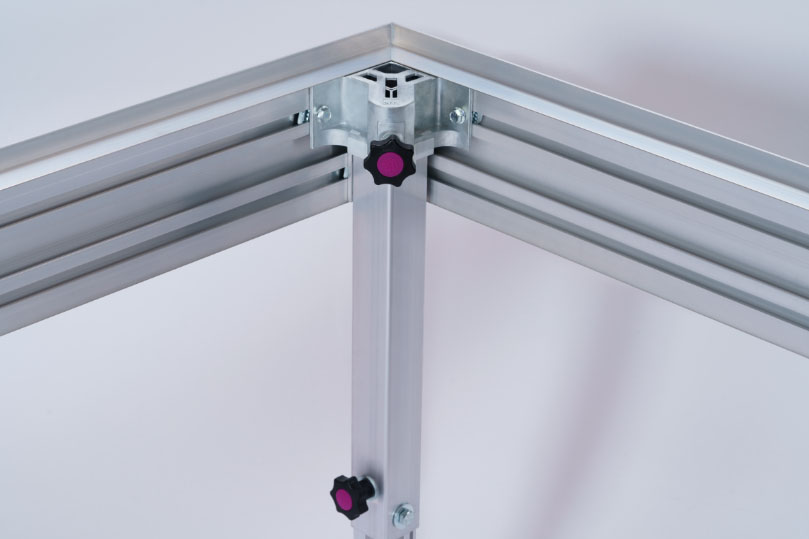 Inner profile frame + leg mount with handwheel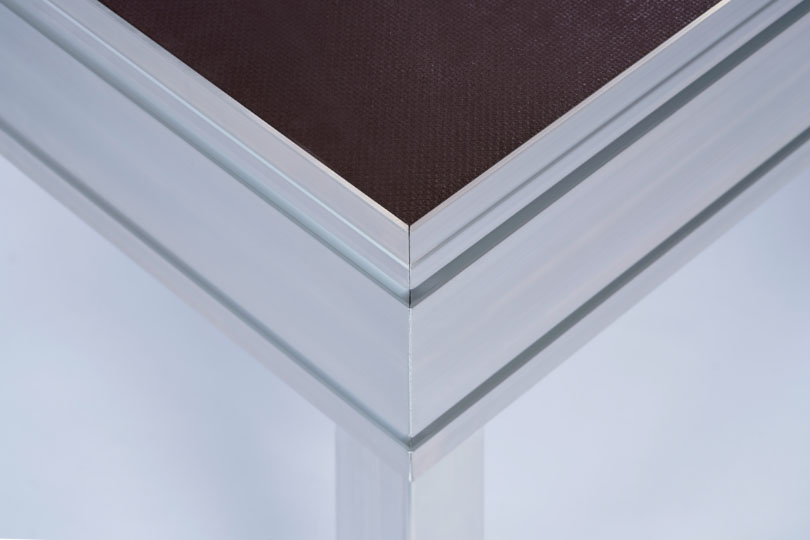 Outer profile frame incl. outdoor covering panel
Platforms with frame systems
2 m x 1 m, 2.07 m x 1.04 m, 2.07 m x 0.86 m
1/10 of the vertical test load
1/10 of the vertical traffic load
DIN 13814, 4112, 1055, 15921
Enquire now!
Are you interested in our platforms? Send us a brief enquiry and you'll receive a perfectly tailored selection of products directly from 2M.
TÜV certified
Every 2M stage platform from the ERGO series is manufactured in our certified production facility in Ratingen and tested by the TÜV in accordance with the latest standards and directives.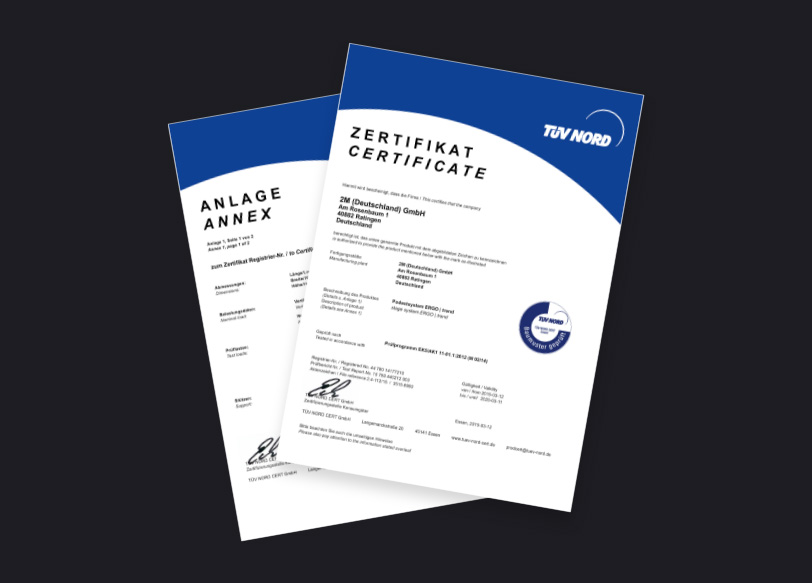 Contact persons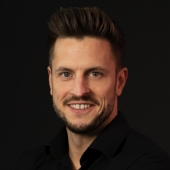 i.V. Andre Nölle
Sales manager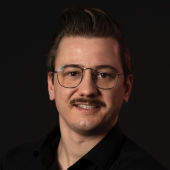 i.V. Gerrit Pape
Project manager