Stagedecks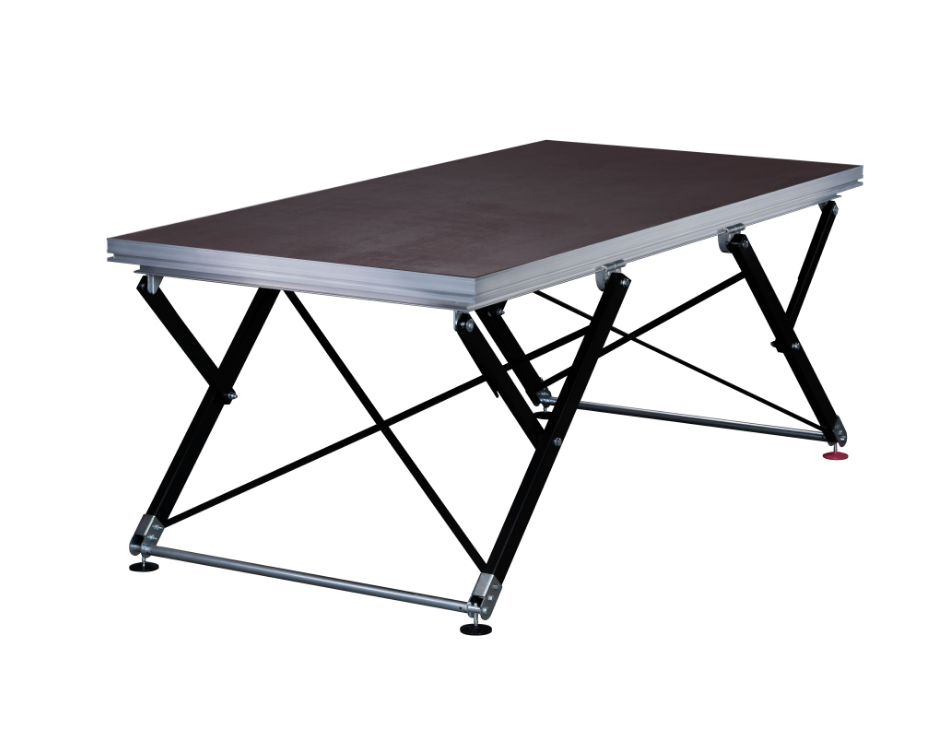 ERGO
com
Mechanics
Supporting structure
A combination of an aluminium profile construction and an aluminium scissor construction.

High-quality die-cast zinc parts for a durable unit that operates smoothly.

The generously dimensioned load distributors ensure excellent stability at every height and enable levelling adjustments of up to 35 mm.
Height adjustment
The height of the stage platform can be adjusted by pulling the Bowden cables on both sides of the unit – with no need to turn the unit over.

The height adjustment is secured via a safety catch mechanism, whereby the guide carriage engages audibly and visibly.
Groove channels
The integrated attachment groove on the outer frame is used both to attach the platforms to each other and to easily attach accessories, such as textile skirting, wood skirting, platform railing or platform stairs.
Surfaces
When intended for indoor use, the stage platform is fitted with a multiplex board as standard, and when intended for outdoor use, it is fitted with a 22-mm weatherproof phenolic resin board as standard.

Our comprehensive range of surfaces also includes parquet flooring, carpet, PVC or grating. If you would like a special surface for your platform, don't hesitate to get in touch.
Height settings
Standard height settings 20 cm, 40 cm, 60 cm, 80 cm and 100 cm. Other options are available depending on customer requirements.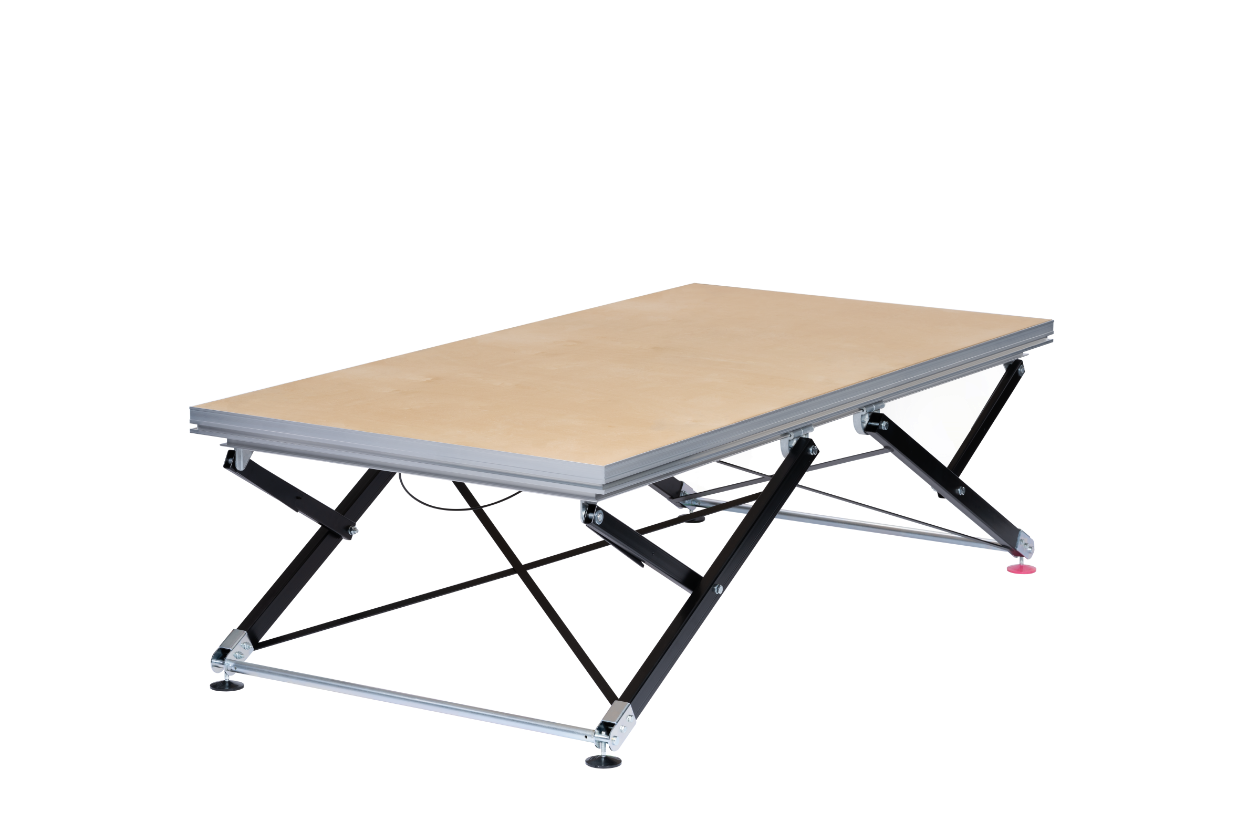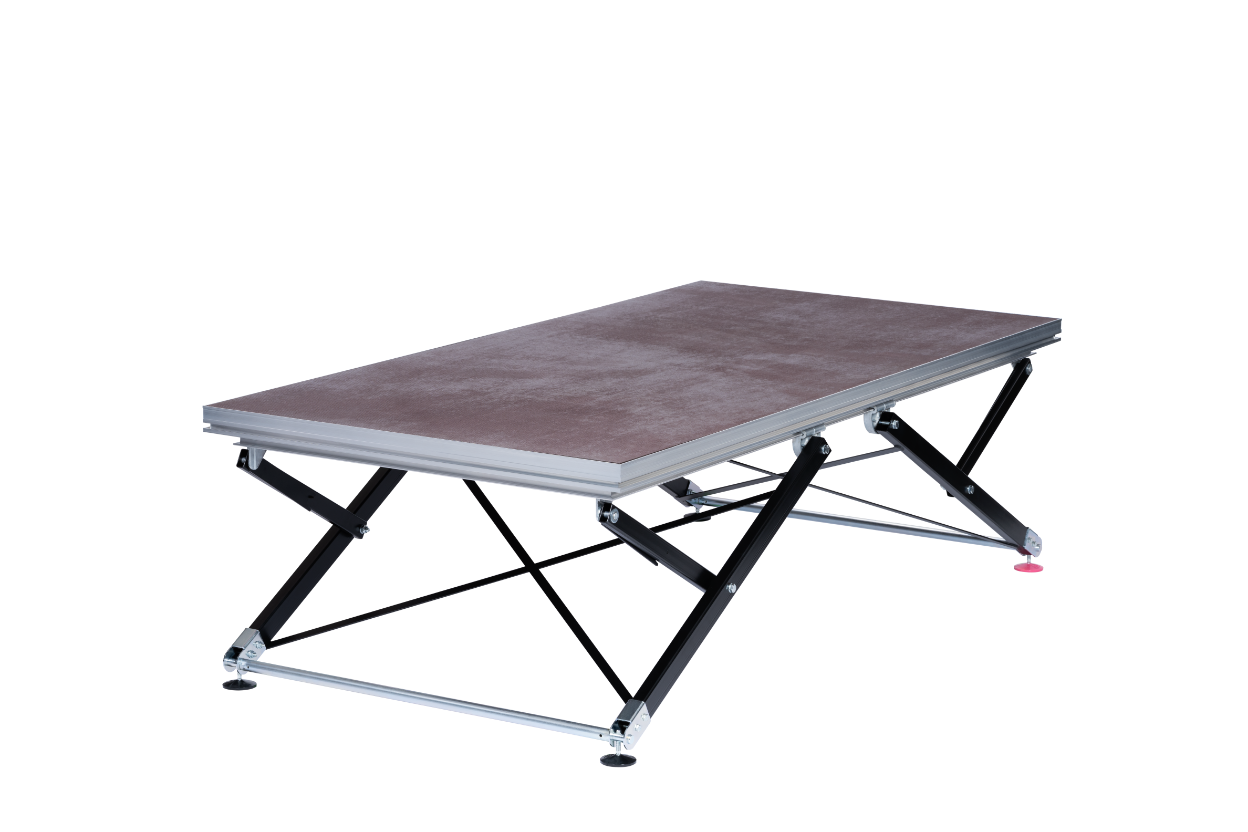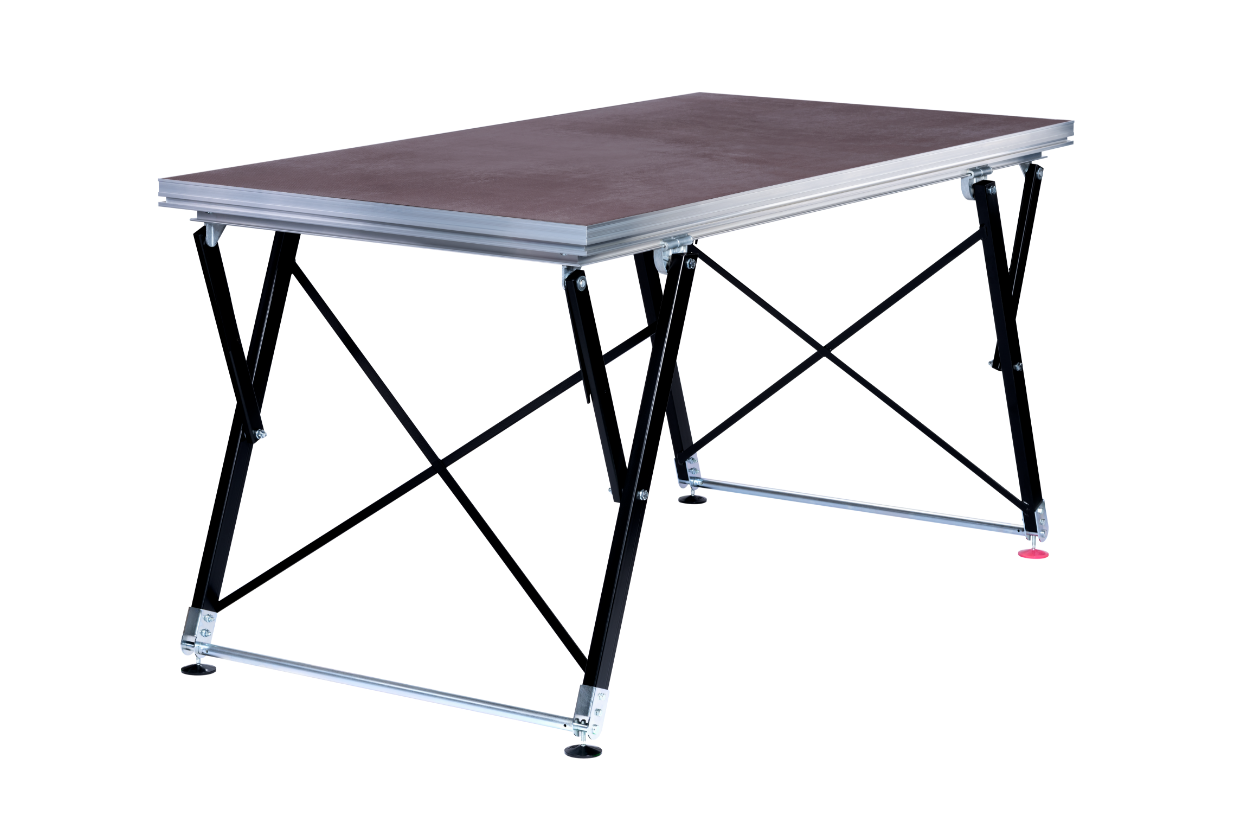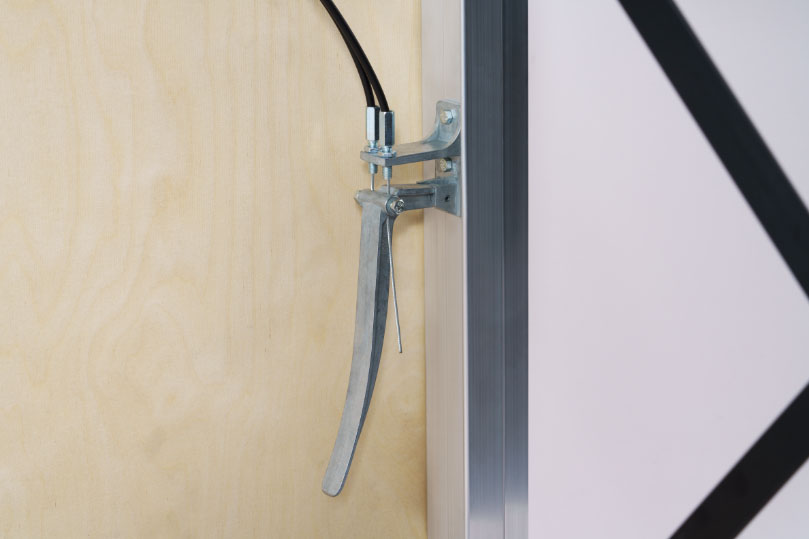 Bowden cable for releasing the pin (height adjustment)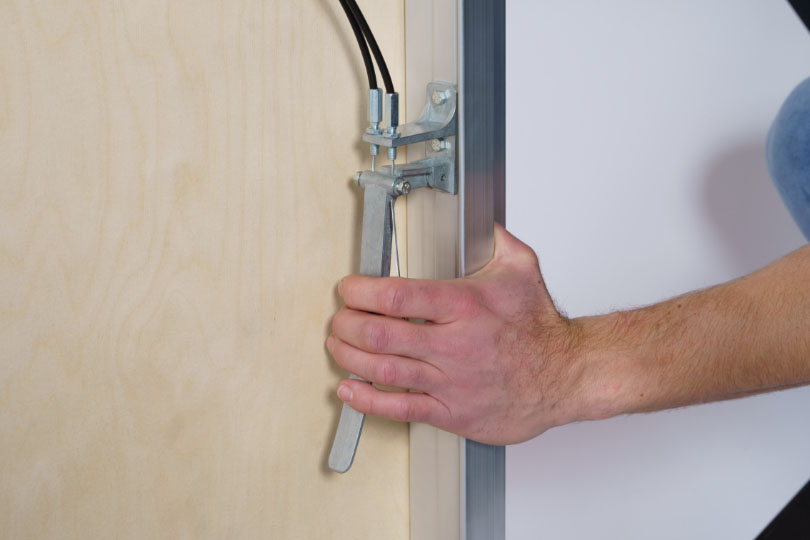 Bowden cable for releasing the pin (height adjustment)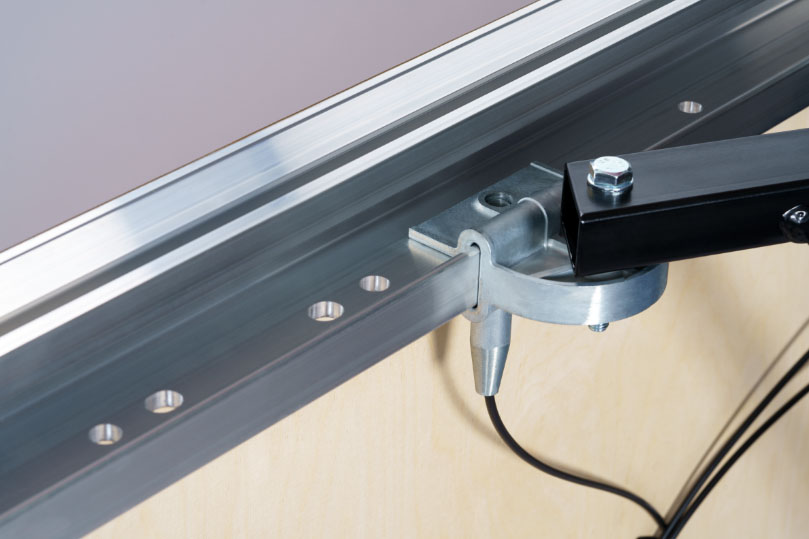 Guide carriage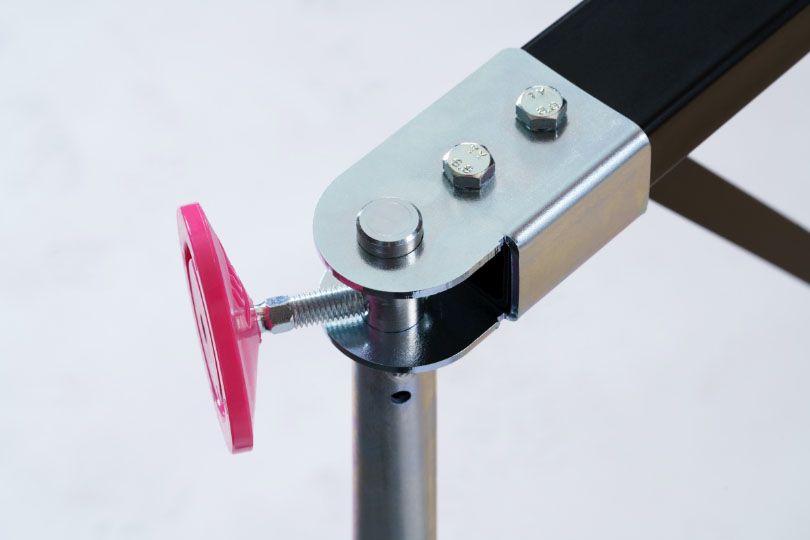 Levelling feet for perfect alignment of the platform surface
Platforms with scissor legs
1/10 of the vertical test load
1/10 of the vertical traffic load
100 cm above the hall floor
DIN 13814, 4112, 1055, 15921
Enquire now!
Are you interested in our platforms? Send us a brief enquiry and you'll receive a perfectly tailored selection of products directly from 2M.
TÜV certified
Every 2M stage platform from the ERGO series is manufactured in our certified production facility in Ratingen and tested by the TÜV in accordance with the latest standards and directives.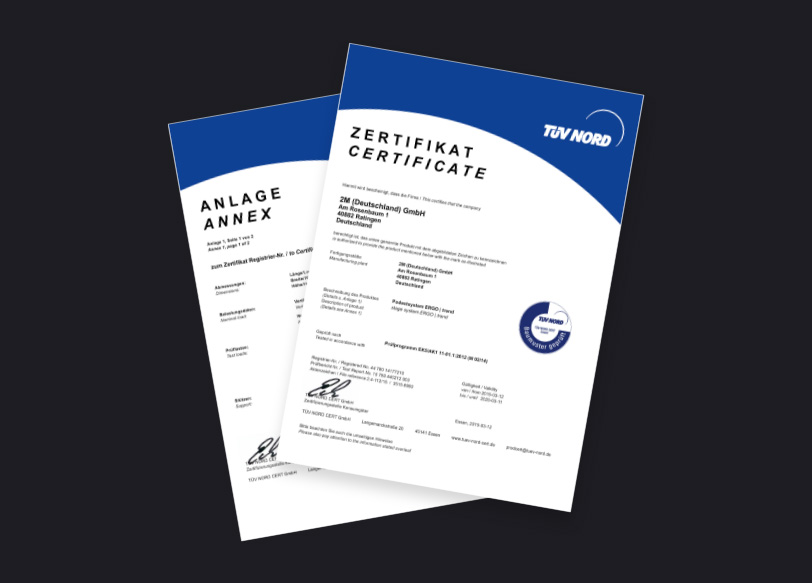 Contact persons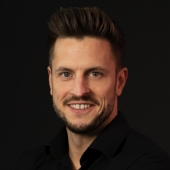 i.V. Andre Nölle
Sales manager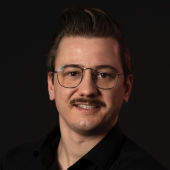 i.V. Gerrit Pape
Project manager