Rolling stages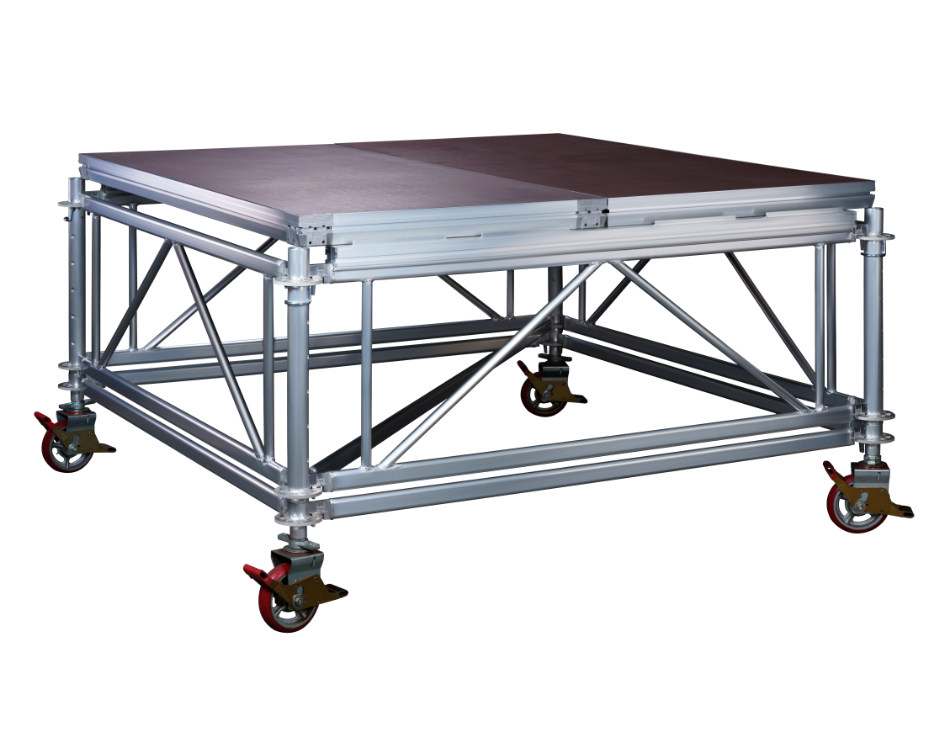 Rock 'n'
Roll
Stage carriages
Stage carriages in the size of 2 x 2 m, which are connected with push-through beams, form the basic framework of the mobile moving stage.
2M pedestal boards
With 2M pedestal boards, large-scale stage sizes can be played on are obtained with little effort and minimum effort.
Connection profile
The complete construction consists of easy-to-use aluminium profile pipes. A perfectly designed connection profile gives the operator the opportunity to set up stage surfaces in the shortest possible time without annoying accessories.
Individual rastering
The basic height is 1.20 m and can be increased to a final height of 1.80 m. The grid is set according to your wishes.
Easy disassembly
Particularly smooth-running, high-strength wheels, which were specially manufactured for the 2M roller coaster, enable the platform surface to be moved with a small number of auxiliaries. The complete system can be easily dismantled by inexperienced personnel and stored in stackable containers.
Minimal space requirement
Minimal space requirement enables cost-effective transport and storage.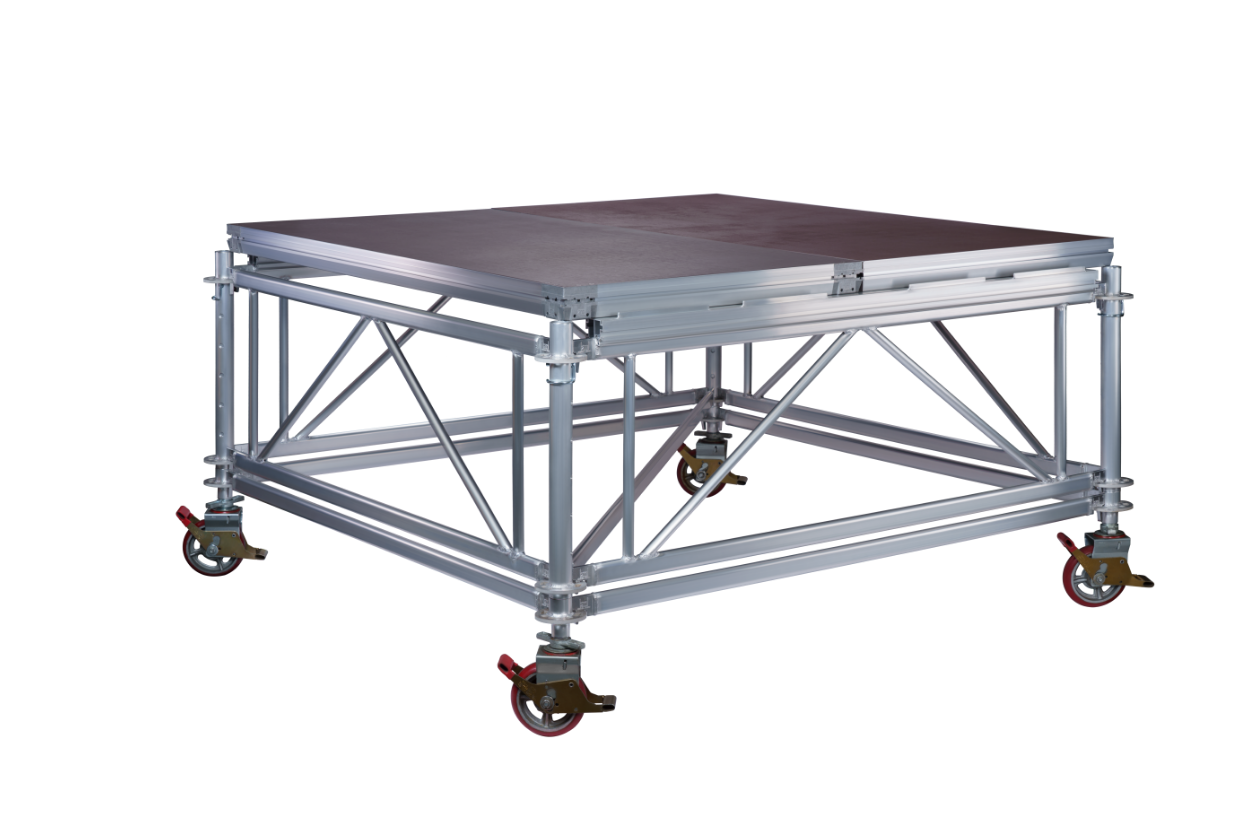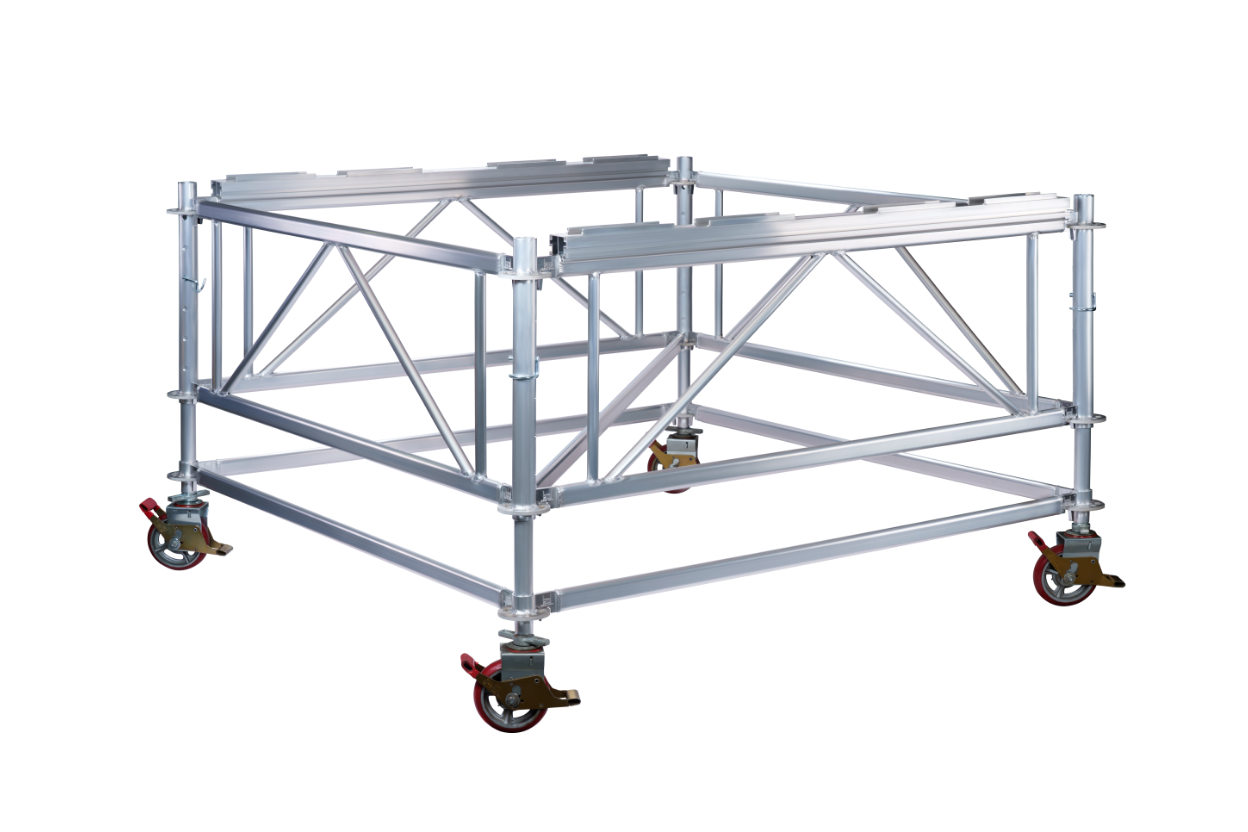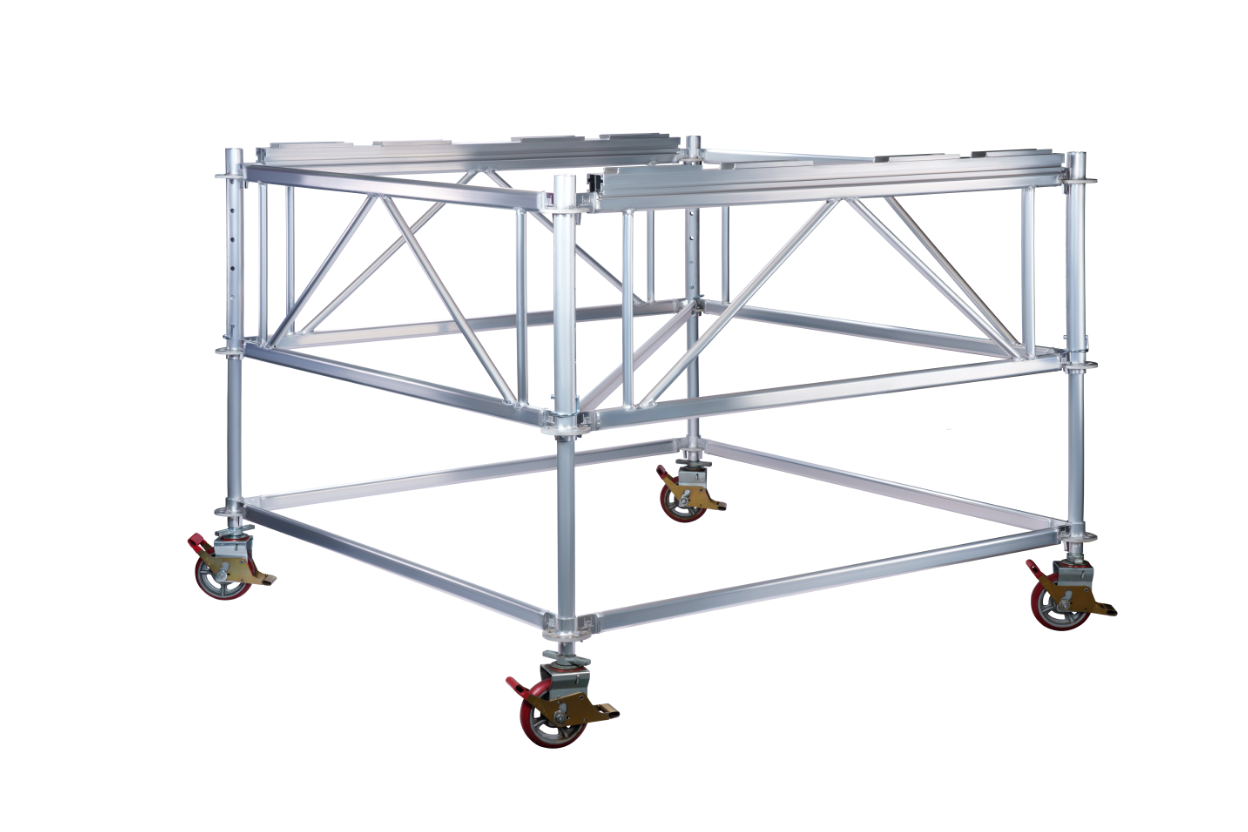 1/10 of the vertical test load
1/10 of the vertical traffic load
83.3 cm bis 400 cm above the hall floor
DIN 13814, 4112, 1055, 15921
ENQUIRE NOW!
Are you interested in our products? Send us a brief enquiry and you'll receive a perfectly tailored selection of products directly from 2M.
Contact persons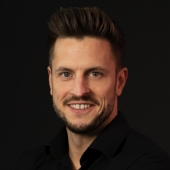 i.V. Andre Nölle
Sales manager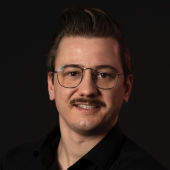 i.V. Gerrit Pape
Project manager