Stage technology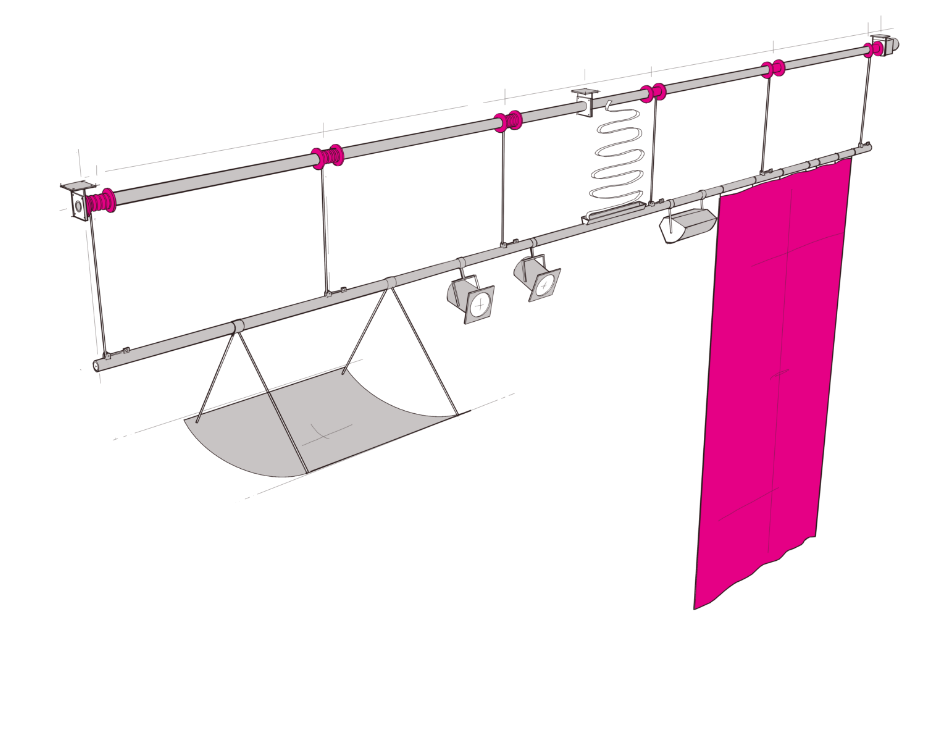 Overstage
machinery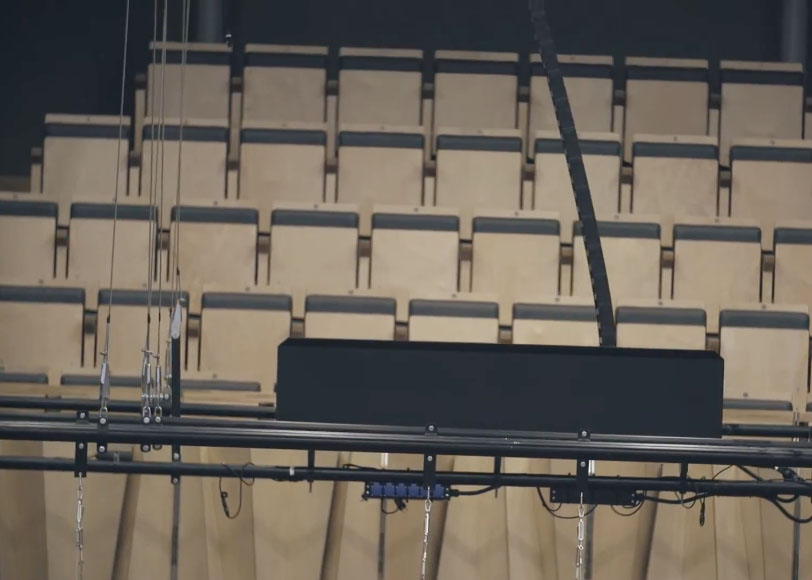 Cesis stage technology project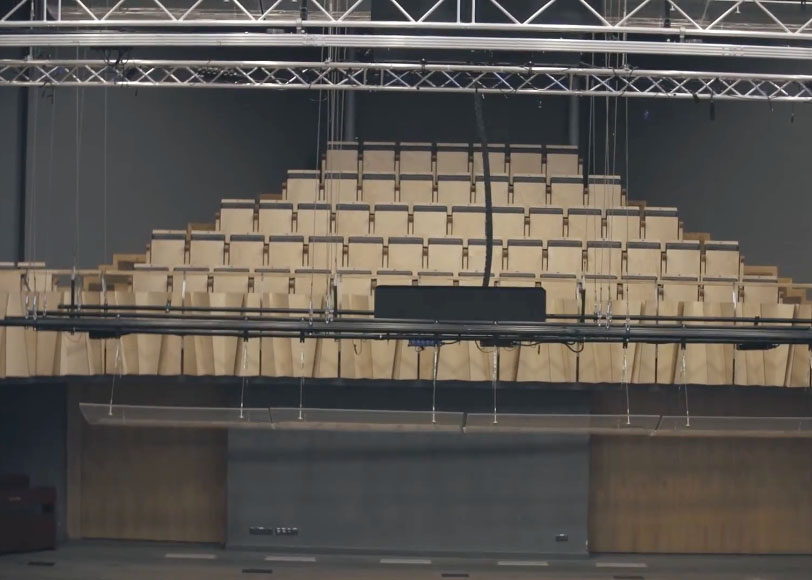 Cesis stage technology project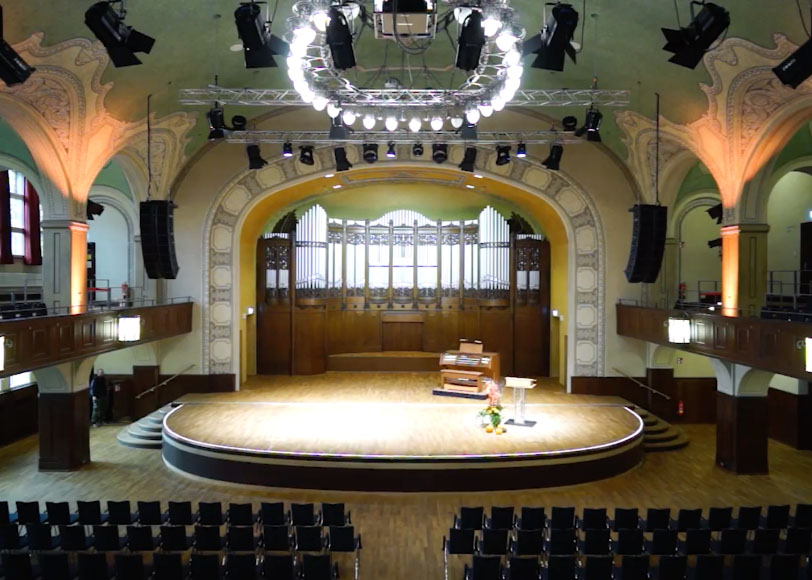 Bürgerhaus Velbert Langenberg
Maintenance Work & Service
What is an overstage machinery?
Overstage machinery describes the often-accessible area above the stage on which lighting bridges, ceiling canvas or scenery hoists are mounted. As part of the upperstage it cannot be seen from the audience and serves for carrying and moving loads, decorations, scenery and lights. The event technicians can access the control system via the girder grillage - the so-called grid floor - and can operate the equipment together with the understage machinery without disturbing the show and the people on stage. While scenery and curtains on a theatre stage used to be moved manually, nowadays the stage technician has more comfortable possibilities regarding the motorised overstage machinery.
You can distinguish between scenery hoists for large sceneries, point hoists for moving single loads, space-saving shaft hoists for a permanent installation in venues with a ceiling height of less than 10 metres and smart hoists which are installed directly below the ceiling in rooms of up to 15 metres. The technical installation of the overstage machinery can be either static or dynamic, manual or automatised.
Overstage machinery by 2M
In particular for theatres, but also for all other events 2M can provide the suitable overstage machinery.
• Point hoists: The multifunctional point or scenery hoists are designed for single loads which are moved by means of ropes of a rope drum.
• The load rods of shaft hoists are mostly made of steel or aluminum and can carry components of up to 300 kg. As for shaft hoists several rope drums are connected by means of a transmission tube. Since the ropes on the rope drum move, they are not recommended for use in shows including scenery such as theatre.
• With smart hoists all components are fastened to a supporting tube and can carry net loads of up to 750 kg. Due to the rope course smart hoists are perfectly suitable for change of scenery in theatre - unlike shaft hoists.
From planning to installation: No matter what kind of overstage machinery you may need, 2M products are reliable, robust and compact. Lifting height, load capacity and speed of the rope winches can be adjusted to the individual requirements of your stage. For a smooth show during your event.
Contact persons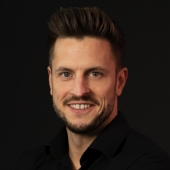 i.V. Andre Nölle
Sales manager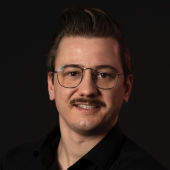 i.V. Gerrit Pape
Project manager