Stages & stands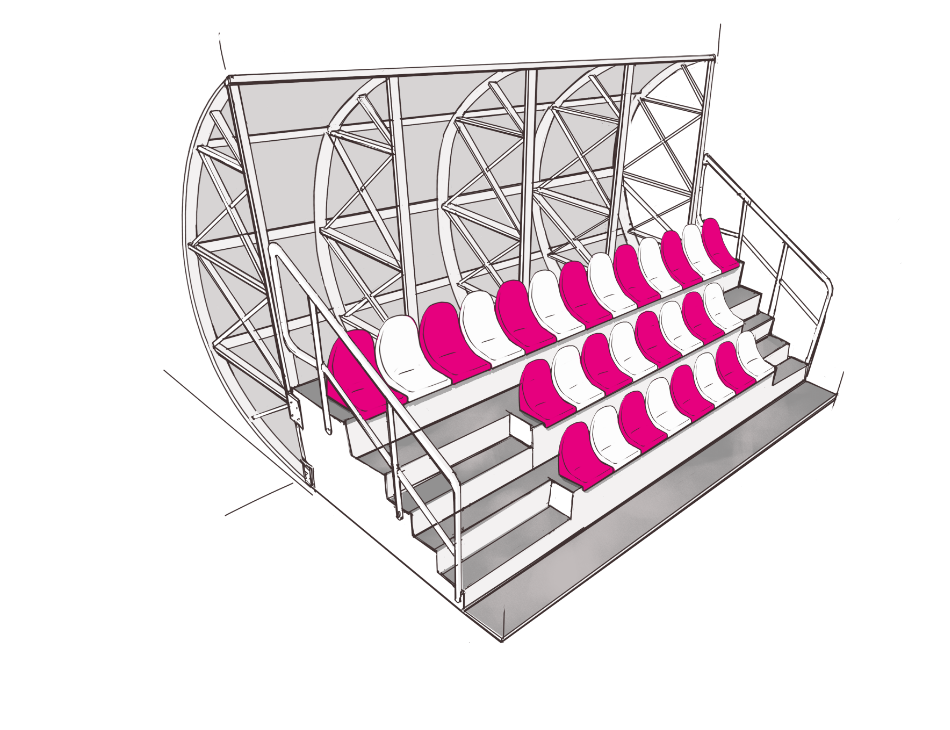 Mobile
stands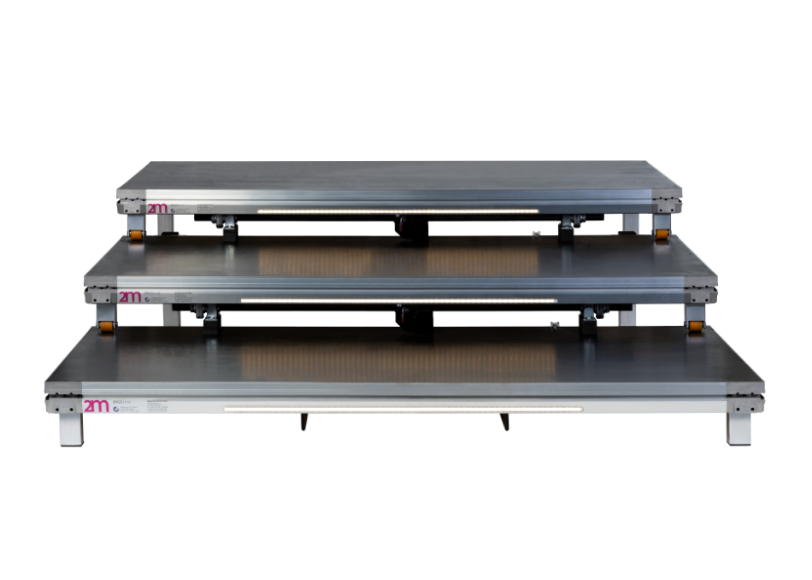 Mobile stands by 2M
Do you need seats for your sports stadium or stand seats with a good view on stage? No matter for which purpose you need a mobile stand, 2M is your partner for realising a successful event. Together with you we plan and install your individual stand solution. The 2M products ERGO | one and ERGO | one light offer numerous applications and can be combined with equipment such as stairs, stair-rails, safety rails as well as interchangeable and telescopic legs - according to your wishes. Thanks to our modular construction system we are able to adjust our mobile stands exactly to your requirements and equip them with seat shells, stacking chairs or benches. Even bad weather is not a problem for our robust and weatherproof constructions.
Definition: What is a mobile stand?
Mobile stands provide temporary seats for events in different sizes and are very popular in the field of event technology. These flexible stand systems can be easily transported to different places and be assembled and disassembled very quickly.
What are the advantages of a mobile stand?
Mobile stands have many advantages:
They can be installed in one to two hours depending on the size of the stand.
Both for the setup as well as the disassembly only very little staff is needed.
After the end of an event the stand system can be quickly disassembled and the original state of the location can be restored - the ideal solution for public spaces with transit traffic.
No matter if your event takes place at a stadium, a marketplace or a city hall - mobile stands can be installed almost anywhere.
Depending on the size of the event you can vary the number of rows and also offer roofed seats. A clear advantage for outdoor events.
Our high security standards and certified technology allow for a smooth approval by the corresponding authorities.
Numerous design possibilities and different seats enable you to realise the mobile stands exactly the way you planned it.
Contact persons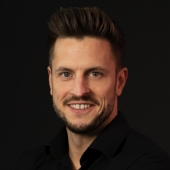 i.V. Andre Nölle
Sales manager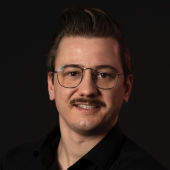 i.V. Gerrit Pape
Project manager